The National Cathedral project has been mired in a number of controversies and a section of the public has faced strong opposition as the project is not relevant considering Ghana's economic woes.
Recently, former Secretary General of the NPP, Kwabena Agyapong, expressed surprise at the government's involvement in the construction of the National Cathedral.
According to him, it is surprising that the government is bent on using state funds for the cathedral project.
Speaking in a JoyNews interview, Agyapong said President Nana Addo Dankwa Akufo-Addo had not given any indication that he would use state funds for the project.
"I am surprised about the National Cathedral. I thought it was a private project… I thought when the President said he was calling Christians to make contributions.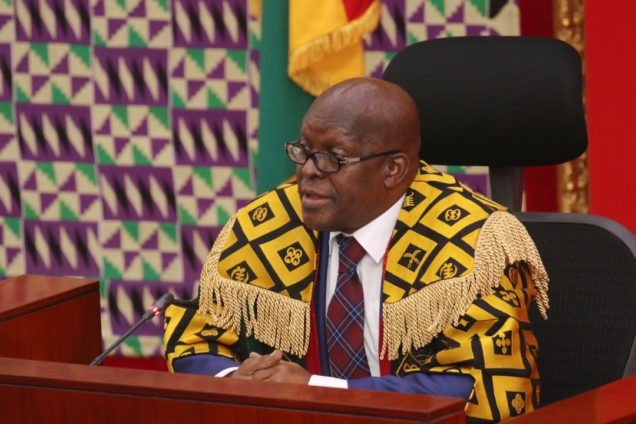 "We (Christians) are building our own cathedrals… So, if the president calls us Christians, I think we can make contributions so that we don't need to take money from our budget.
"We are under a lot of pressure, dealing with the difficulties we are facing," he said.
Kwabena Agyapong said there should be a national cathedral just like there is a national mosque but this cathedral should be funded by Christians just as the mosque is funded by Muslims.