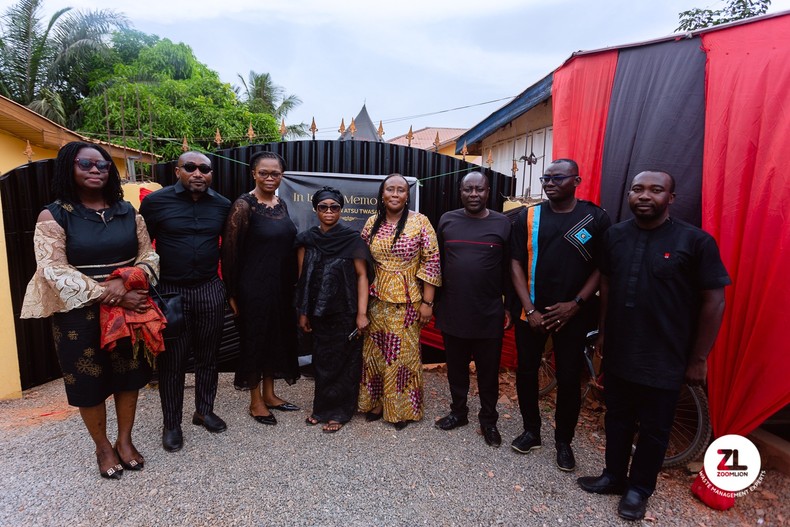 Items include 25 cartons of bottled water and 2 branded waste bins in aid of the late Christian Atsu's one-week vigil scheduled for Saturday, March 4, 2023 at Adrigarner Astro Turf Park.
According to Mrs. Opoku Anti, the management of the company came to condole with the bereaved family, expressing that "Ghana has lost a great footballer".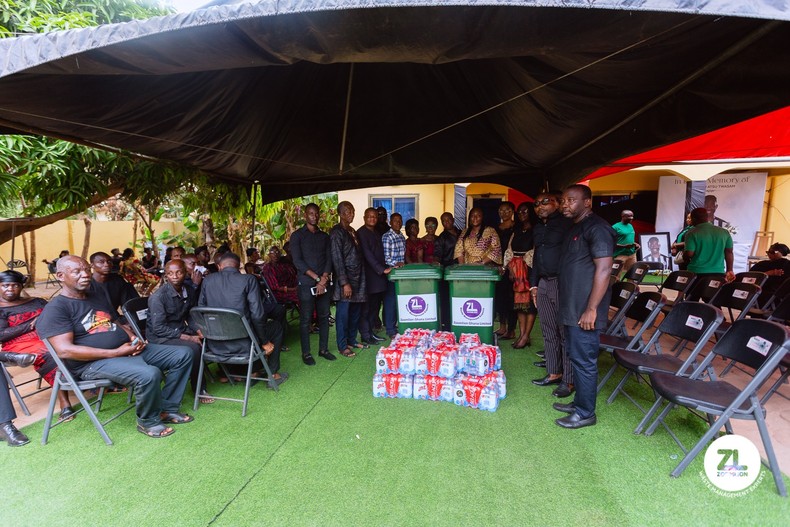 While lamenting the painful death of Christian Atsu, Zoomlion MD consoled the family that Christian Atsu is resting in the bosom of the Lord.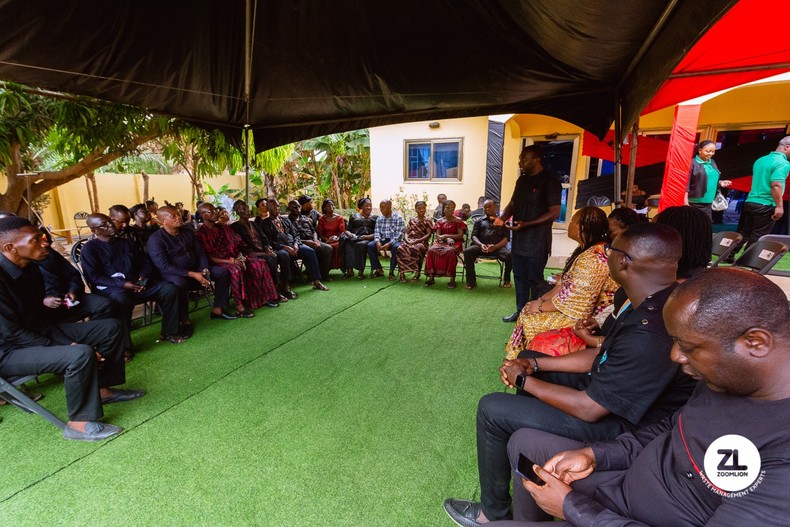 Along with the donation, Mrs. Opoku Anti assured the family that she would take care of all hygiene matters before, during and after the one-week observation at the Adjirigarner Astro Turf Park.
He used the occasion to sign a condolence book that was opened for the latter's Black Stars players.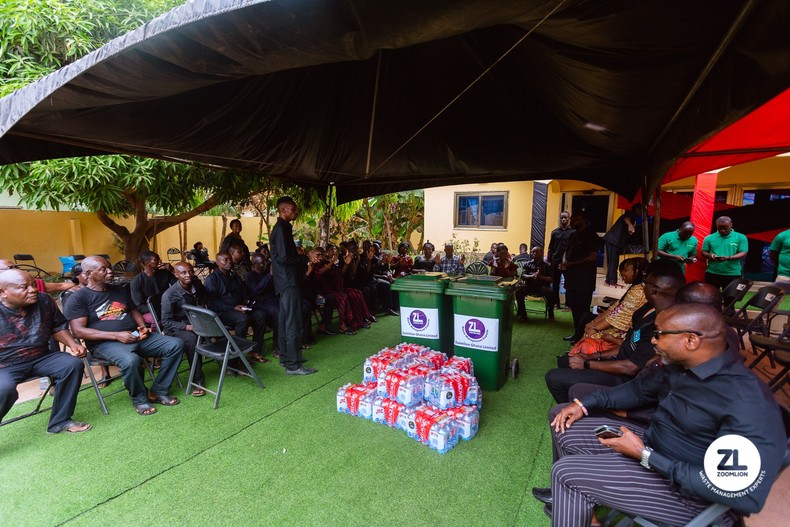 Mrs. Opoku Anti was accompanied by E&S Group Director of Finance and Group CFO, Mrs. Adokarle Okpoti-Paulo, Compliance Manager, Mr. Prosper Ahe, Human Capital Manager, Mr. Eric Osei Annor and Mr. Ernest Kusi, Director of Monitoring and Service Quality. .
Other members of the delegation are the Director of Communications and Corporate Affairs, Mrs. Emma Adwoa Appiah Osei-Duah, Assistant Corporate Affairs Manager, Mr. Daniel Ohene Obeng and Mr. Idris Adam, Communications and Corporate Affairs Officer.