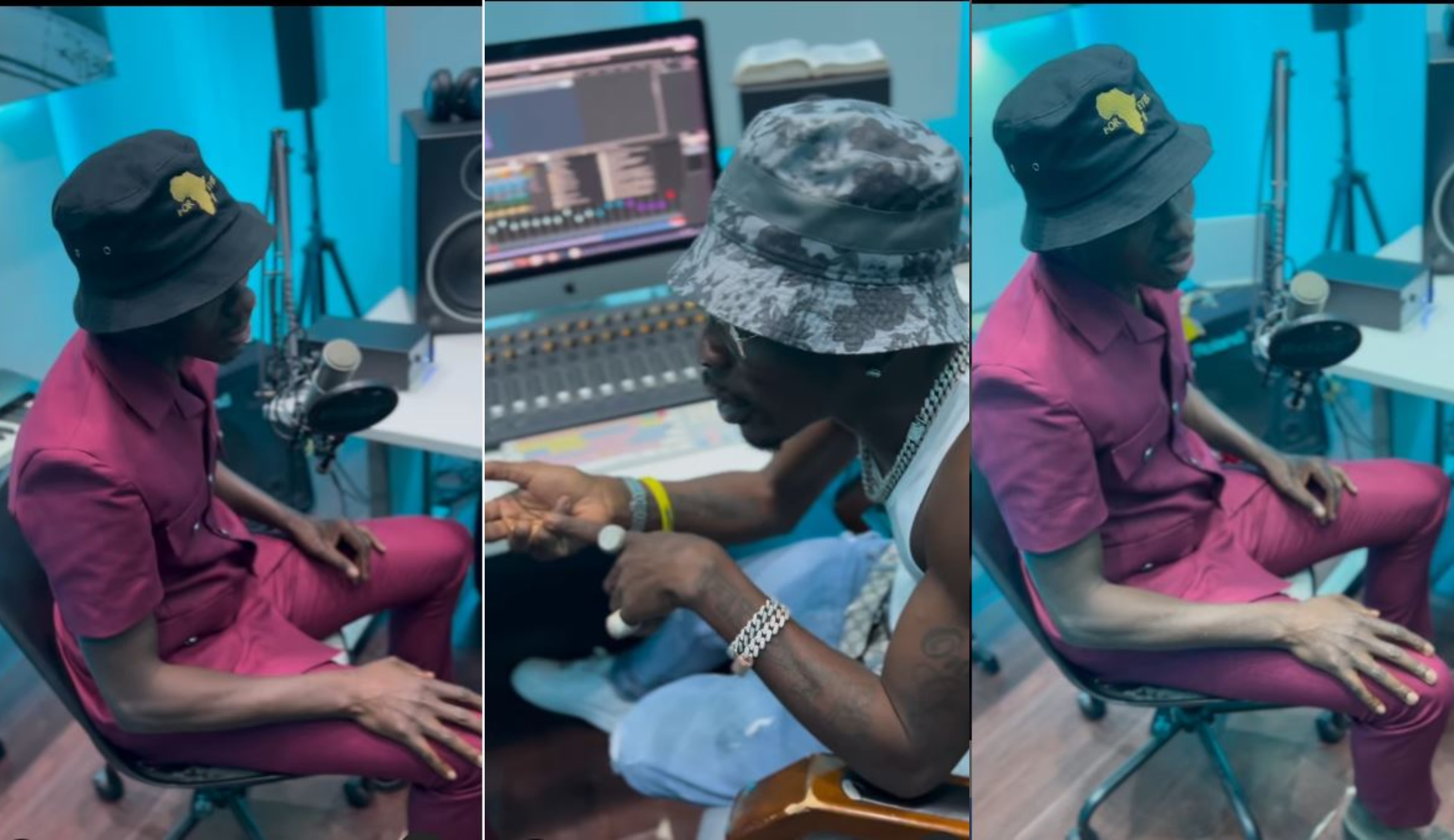 Shatta Wale asked if they knew Sarkodie, Shatta Wale and King Promise. Michael Blackson replied that he knew of the four names mentioned and not the others
When asked about Camidoh, he said
Oh, the sugarcane man, isn't he from Nigeria?
Shatta Wale asked Blackson if he knew Samini and Jupiter, but the comedian said he didn't.
Asked sarcastically if he knew dancehall musician Jupiter, Blackson said, "Jupiter conjunct Neptune?"
Shatta Wale encouraged his superstars to know if they are truly Ghanaian.
After Shatta Wale said he is Ghanaian, he lamented not knowing the names of these artistes.
Comedian Michael Blackson in an interview on the Drink Champs podcast hosted by NORE & DJ EFN named Shatta Wale, Stonebwoy, Sarkodie and Black Sheriff as Ghana's only superstars.
According to him, these four superstars mentioned are the only ones when it comes to Ghana's international representation compared to Nigerians who have prominent and famous artistes around the world.
"Nigeria has all the stars. Nigeria is like New York of music in Africa and Ghana is like Dubai of Africa, I can only count four superstars in Ghana. We have Shatta Wale, Stonebwoy, Sarkodie and Black Sheriff.
Michael Blackson added that he wants to make Gambo the fifth star from Ghana as he is signed to his new record label 'Blackson Management'.