Speaking on Peace FM, Kwaku Yebowa said Mahama should set an example to prove that he really meant his words.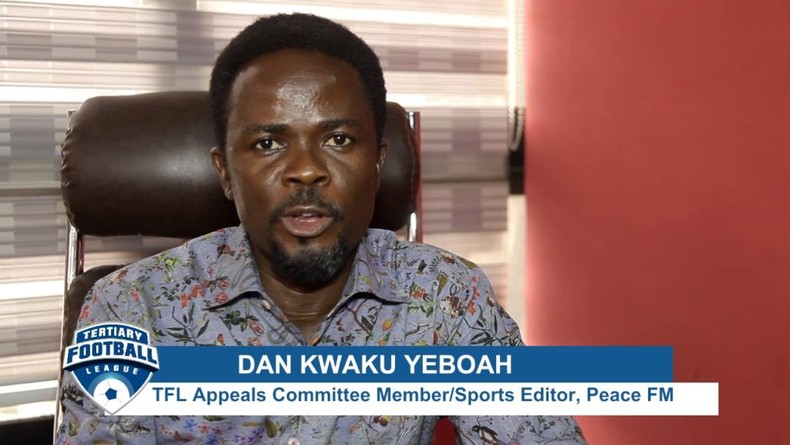 "You said that in 2015, when you were in government, but you could not scrap it, now you are on the bench (in opposition) what do you want to scrap? Bring someone you've taken to set an example of what you're saying. He said as quoted by Ghanaweb.
"If the former president brings his ex-gratia, Kwame I will campaign for him, I will clap for him. Let him say he is doing what Togbe Afede did, so he is doing the same… Kwame this is a big campaign message.
"I want him to set an example, actions speak louder than words….Togbe Afede is a human being, and Mahama is also a human being, so why not give it back like Togbe Afede did?"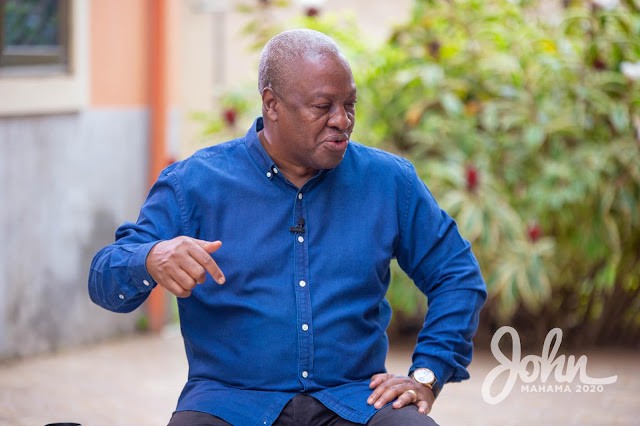 His comments came in the wake of Mahama's campaign launch in the Volta Region, where he promised to scrap Article 71 ex-gratia payments to executives if voted president.
"Payment of ex-gratia to executive members under Article 71 will be abolished. And necessary constitutional steps to abolish that payment will begin in earnest in 2025" Mahama said.
"We will begin the process of persuading the other arms of government apart from the executive to agree to do away with this ex-gratia payment."
Mahama is trying to return to power after losing the 2016 and 2022 presidential elections.