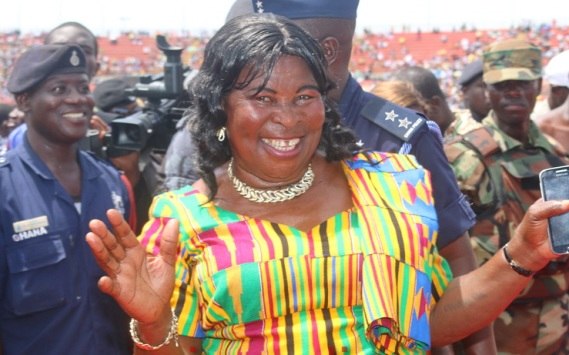 According to him, it was time for him to remarry because of his political career. In an interview with Kofi TV, he said the need for re-marriage has become even more pressing as he hopes to win the 2024 election and become Ghana's president.
"I have not married again since my husband died. Two years have passed and my ring is no longer on my finger. As a woman politician I need a partner so I have to get married again. It will reach a point where you and your husband need to be present in this political life. I need a man to be the first gentleman after I win power. Madam Donkor said.
However, he cautioned that a man should not be expected to do household chores as expected of a wife, even if he needs a man to marry as a complement for political reasons.
"You don't marry me to come and cook and clean for yourself. I am not responsible for homework, it will not be. I just want your name" she warned.
Akua Donkor tried to contest the 2016 elections but was disqualified. He tried again in 2020 and put it on the ballot and won some votes.
Despite having a higher stake in the 2024 elections, he is confident of emerging as the winner of the presidential election this time.