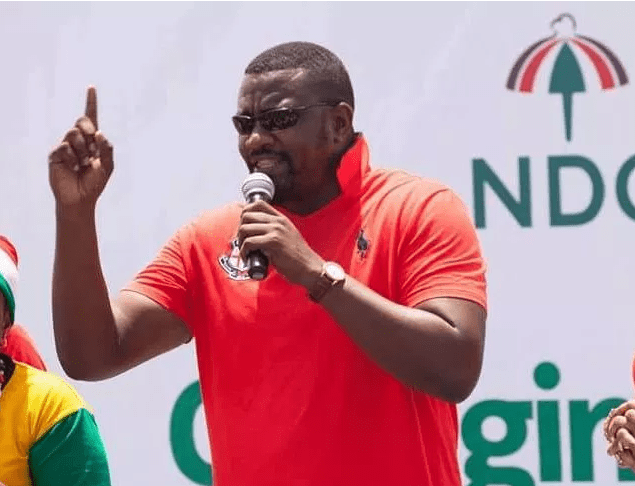 "2024 Ayawaso West must win in Wugon. As a parliamentary candidate in 2020, we closed the gap from 10,000 to just under 1,900 through hard work. It's time to take a seat," Dumelo wrote on Facebook. "Let's all get involved."
He has announced his intention to contest the primaries of the NDC to become its candidate in the constituency ahead of the 2024 general elections.
Meanwhile, famous Ghanaian actor and CEO of Ghana Movie Awards, Fred Nuama has taken nomination form to vie for the same constituency nomination.
The competition between the two celebrities is expected to be heated as they are all heavyweights.
Dumelo contested the parliamentary elections in 2020 against incumbent MP Lydia Seram Alhassan, but the gap between the NDC and NPP in the constituency narrowed compared to previous elections.