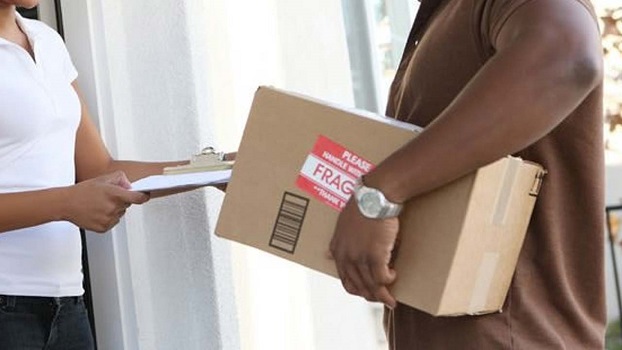 Although the number of licensed courier service providers in Uganda has increased in the last two years, the Director of Industry Affairs and Content at the Uganda Communications Commission, Ms. Julianne Mweheri said there are still illegal courier service providers in the country. Actively trying to get rid of.
"The number of licensed courier service providers has increased from 17 to 40 companies now, we want everyone in the industry to come and get licenses from us and people should use only licensed courier service operators" The director observed.
However, only 40% of courier businesses are controlled by domestic operators (national enterprises), Ms. Mweheri expressed displeasure.
"We encourage competition because we want a lot of people to come into this space of courier business, which will create employment and increase internet penetration" she added.
The UCC expects the country's e-commerce to be largely driven by a subset of urgent courier services, as they can deliver goods to customers' door posts.
The Director of Corporate Affairs, Uganda Communications Commission, Mr. Fred Otunnu Okote, during the Post and Courier Stakeholder Engagement at the UCC headquarters in Bugolobi on Tuesday, 2023 said posts and couriers play a significant role in driving social and economic transformation. of the nation.
He stated, "Postal and courier services have evolved over the years with advancements in technology. Through innovations and digital transformation, we have seen continuous growth in e-commerce that can only be driven by courier companies to complete the supply chain.
UCC Manager of Postal Services, Mrs. Agatha K. Mbabazize asserted that postal services are the driving force behind e-commerce due to changes in consumer preferences, wishes and choices, stressing that consumers place online orders and get their packages delivered through mail and courier.