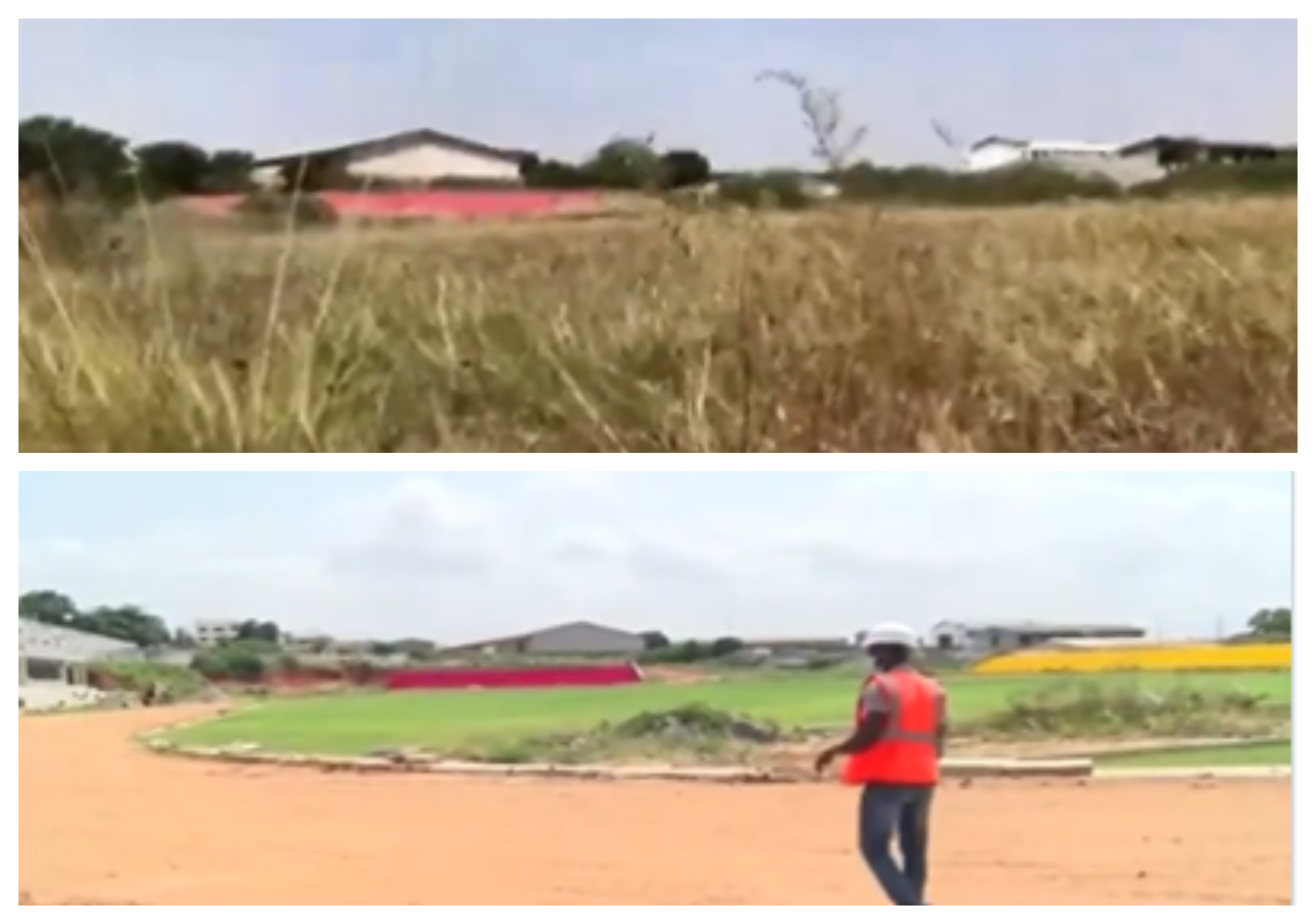 Estimated to be worth $4 million when the project began, renovations to the facility have now stalled.
A report by Fentuo Tahiru of Joy Sports showed that bushes have grown months after the project was abandoned.
The contractor abandoned the project in October 2020 after the sports ministry failed to pay them, the report said.
The Azuma Nelson Sports Complex has a seating capacity of around 10,000, as well as an ICT Centre.
Located at Kaneshi in Accra, the facility also has boxing gyms, tennis courts, basketball courts and restaurants.
Watch the video of the deplorable condition of the Azuma Nelson Sports Complex below: