The ruling New Patriotic Party (NPP) is asking why the opposition National Democratic Congress (NDC) is opposing the new Constitutional Instrument (CI) slated for the 2024 elections.
According to NPP Director of Elections Evans Nimako, the opposition to the bill is strange.
In an interview with City TV, Mr. Nimako expressed concern.
"My little worry about the NDC is that whenever there are arrangements to clean up the EC's registration exercise, they disagree. We saw this when the new EC decided to implement a new voter registration management system. They disagreed to the extent of going to court and they failed.
"I'm not saying they shouldn't challenge or come up with alternatives. We have disagreed with the EC on several occasions. I don't see their fear, but the question is, what does NDC stand to lose if the EC decides to have a CI at this point in time, removing this whole issue about the guarantee system that gives us so much. trouble," he said
The Director of Research and Elections of the NPP advised the NDC to return to the Inter-Party Consultative Committee (IPAC) to have extensive discussions with other political parties on the way forward.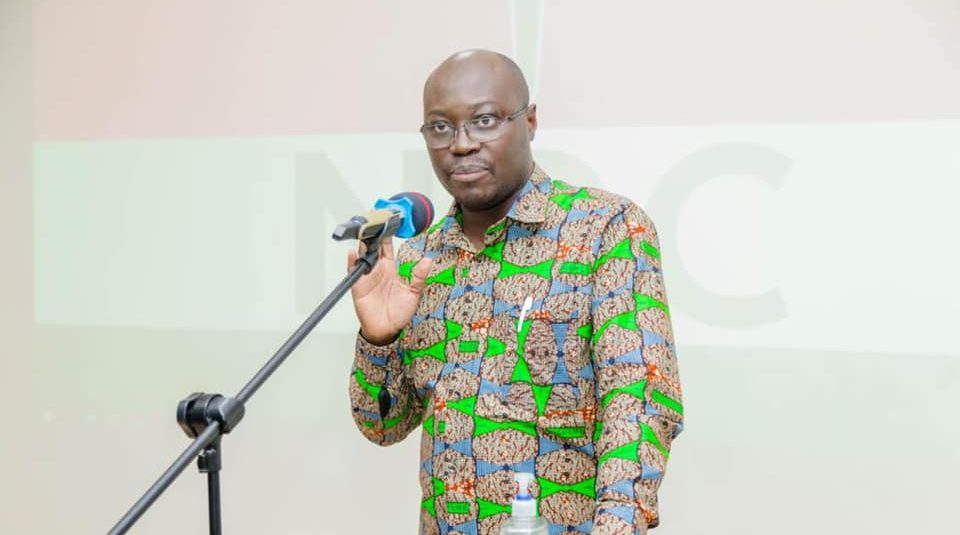 "The NDC should eat their humble pie and come to IPAC so that we can have a debate there so that we don't take this whole time to debate this issue," he encouraged.
Mr. Nimako called on Ghanaians especially politicians to support the EC in delivering on its mandate.
The NDC is kicking against the EC's proposed CI which intends to make the Ghana Card the sole identification document for voter registration.