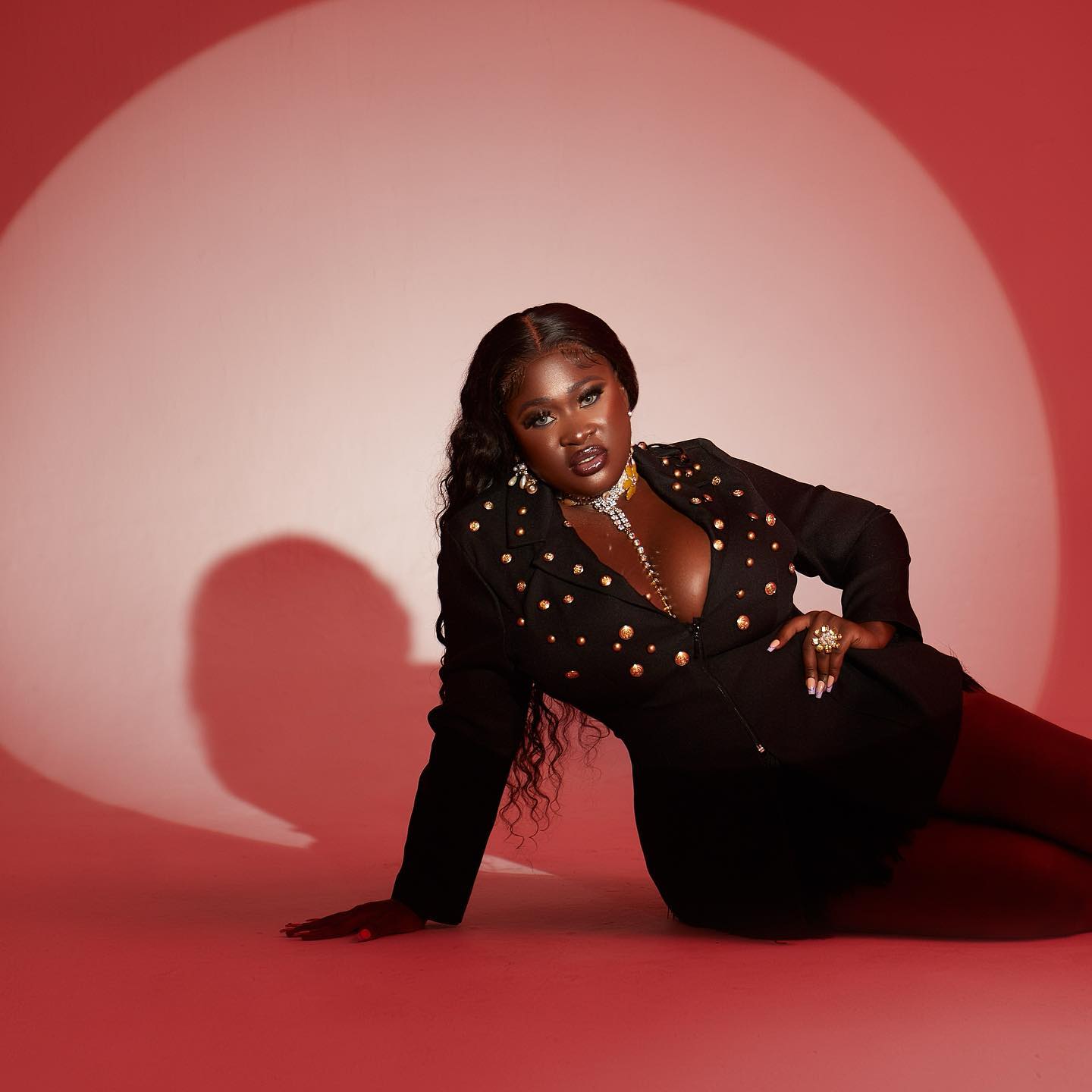 In an interview with Doreen Avio on Daybreak Hitz, the JJ hitmaker said, "I don't see life as being about marriage and having kids. Life is a beautiful thing and it has many angles.
She added, "If I'm not married, it doesn't mean I'm not doing well in life. Marriage doesn't define me. She said on Hitz FM.
The singer revealed that when she was young, she dreamed of getting married young and having children.
"I remember I was a little girl and I was getting married at 21; I would have twins at 24 and then another set of twins.
"I was very young and I was very innocent and I didn't know much about marriage and life, but now I'm not in a hurry."
"Having a child is my dream, but if I'm not married, that's fine but a child is something I want to have."
She concluded, "Married people these days…it's crazy. Consider this generation…because we have social media, people don't see the importance of many things anymore.
The Sika hitmaker concluded by saying, "If you're a woman, whatever you want to do, whether it's marriage, you can go ahead and do it, but for me, I'm just being myself and I'm not considering marriage."
He then advised women to do good and not let social pressures influence their stance on marriage.