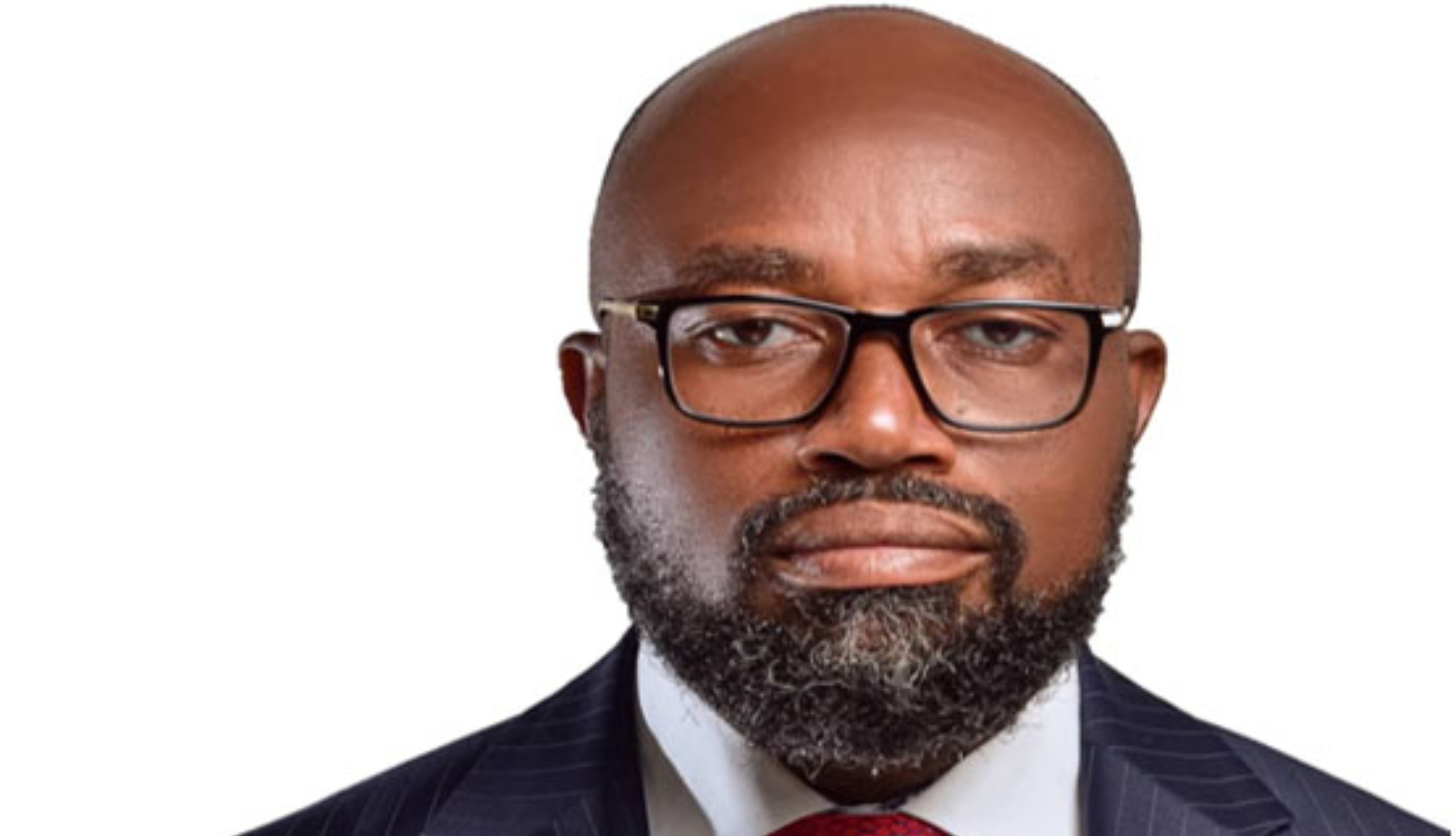 Speaking to reporters after the sentencing, McDonough said he learned a lot from the court's sentence and will take steps to ensure he doesn't find himself on the wrong side of the law in the future.
"I have nothing against the court and its verdict. In fact, I have the utmost respect for the country's judges and have faith in our judicial system. I want to put it on record that even though the court has taken a decision in this matter, I am not above the law and I have not committed deliberate contempt because I was in a busy schedule and some of these things did not go well. brought to my attention.
"This development will help me manage my time better and it will show that our courts are working well and so no matter the capacity of a person, once you fall on the wrong side of the law, you will be punished.
"This case has made me learn a lot and now my trust and respect for judges and courts in Ghana has increased. I really respect the courts and want to congratulate the judges who have held me in contempt. starrfm.com.gh quotes McDonough as saying.
The businessman disclosed that the fine imposed by the court as punishment for contempt of court has been paid.
"The penalty awarded by the court has since been paid and I would like to advise every citizen of this country to respect the court as no one is above the court of law which is one of the highest powers of our country" He revealed.
The ordinary jurisdiction of the Accra High Court found McDonough guilty after willfully disobeying its orders over the disputed tract of land in East Legon.
Kweku Tavia Akkah-Bofo, a Court of Appeal Judge sitting as an Additional High Court Judge, imposed a fine of GHc40,000 McDan as punishment for his offence.
The court directed that GHc15,000 in fines be awarded to the petitioner in the matter, Al-Hasan Iddisa.