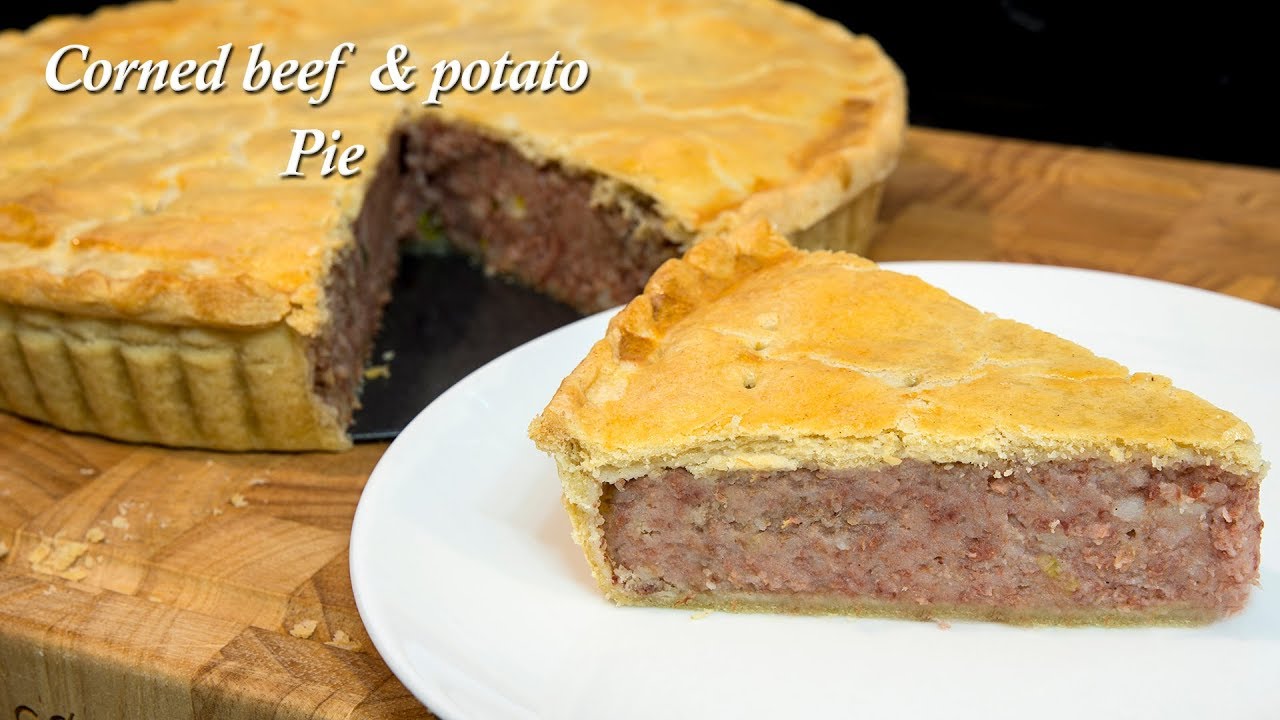 1 packet potatoes, peeled (for mash)
2 tablespoons of tomato paste
15 ml sauce (fermented liquid seasoning)
1 cup frozen mixed vegetables
1 teaspoon baking powder (optional)
Salt and white pepper to taste
In a large frying pan over medium to high heat, saute onion, garlic and pepper until soft.
Season with salt and pepper. Add cornmeal and fry until well mixed, add salt, pepper, mixed herbs, tomato paste, tomato sauce and sauce, mix well.
Reduce the heat to medium. Add carrots and simmer until soft.
Turn off the heat, add the mixed vegetables, stir and close the lid. Allow the vegetables to cook on the residual heat. For the mash, cut the potatoes into quarters.
Add salt to taste and potatoes to a pot of cold water.
Bring the pot to a boil and cook the potatoes until soft.
Drain the liquid with a strainer and mash the potatoes with a masher.
Add milk. Add baking powder to give the mash a smooth texture.
Preheat the grill. Lightly grease an oven dish with cook and spray.
Layer the mince in the bottom of the pan, patting it gently with a spoon and leveling it.
Add the mash over the mince and spread evenly (optional – you can pipe the mash using a piping bag).
Put the pie in the oven and cook until the mash is lightly browned.
Remove the pie from the oven and serve.