Speaking in an Accra-based interview Read TVThe Subin lawmaker said the NPP has more qualified candidates to take over from Mr Ofori-Atta.
The Subin MP, who had previously campaigned to oust Ofori-Atta, asked: "What is special about Ken Ofori-Atta that ordinary NPP members do not have?"
The Subin MP said that running a bank does not equate to successfully running the economy of a country like Ghana.
"Not all of us can run banks but some of us have common sense, that's why we are members of Parliament.
"When I go to Subin, I see poverty, I see hardship and I see people suffering and all because of the economy and the person running the economy.," he said.
Bokye Antwi, who is also the Member of Parliament for Subin Constituency in the Ashanti region, cannot understand why Ofori-Atta is still leading negotiations with the International Monetary Fund (IMF) for the $3 billion bailout package, even though the party has competent persons to handle such duties.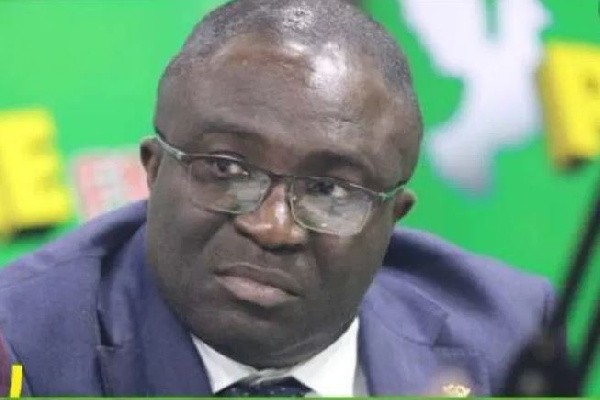 In 2022, over 90 NPP MPs asked President Akufo-Addo to sack Mr Ofori-Atta. However, the president succeeded in persuading the group to hold out until the IMF agreement was concluded.
But Mr Antwi said the majority caucus wants the interest of the president and wants him to leave a befitting legacy after his tenure, so President Akufo-Addo should listen to their demand to fire the finance minister.