"It's very hard to get someone like him, he's one of a generation" He said in an interview with Graphic Sport.
"We have built an Atro Turf pitch and we will name it after him, a memorial match will be organized in his honour."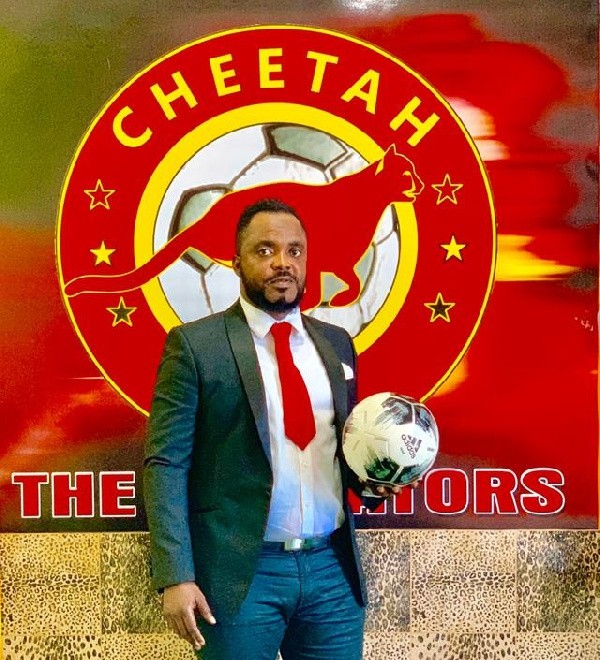 Meanwhile, President Nana Akufo-Addo has described the late Atsu as a special gift from God to Ghana.
According to him, the death of the former Black Stars winger is a tragedy for the entire country and therefore, expressed his condolences to the family of the deceased.
The president made the announcement when Atsu's family met him at Jubilee House on Monday to discuss funeral arrangements.
Atsu was confirmed dead on February 18, 2023, after his lifeless body was pulled from the rubble following an earthquake in Turkey.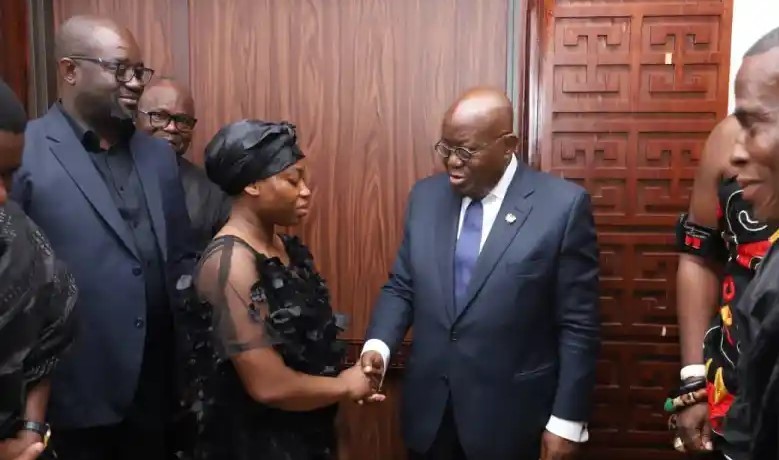 It followed days of intense searching after a devastating earthquake hit Turkey and Syria in mid-February.
Tributes have poured in from far and near with many expressing their condolences to the footballer's family and loved ones.
Atsu's body arrived in Ghana on February 19, with a small ceremony held at the Kotoka International Airport VIP lounge to welcome the body.
His one-week observation is scheduled for March 4.