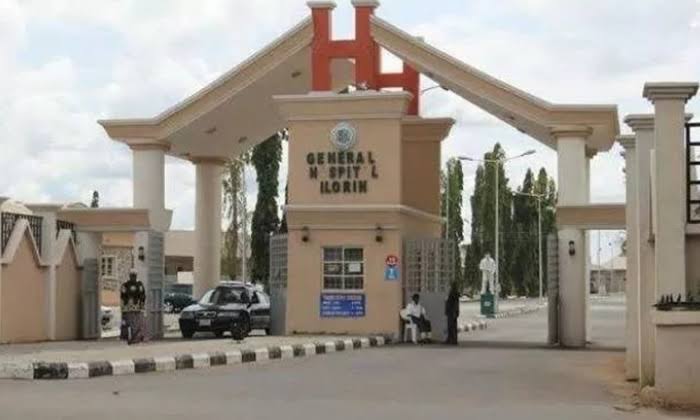 Kwara State NMA Chairman Dr Ola Ahmed said the guilty police officer was attached to the Police Mobile Force.
"Doctors conducted necessary tests and then discharged him. But the sergeant returned to the hospital and assaulted the doctor who examined his wife.
"The doctor did not get his wife's consent before examining her and it was taboo in his culture," the sergeant alleged." he recalled.
The doctor was eventually rescued by the aggressive police officer but sustained some injuries.
Meanwhile, the police officer in question was later arrested and is reportedly in custody to assist in the investigation.
Dr Ola Ahmed lamented that it is sad that the people who are breaking their backs every day to save health workers are being attacked instead of appreciating their efforts.
"We come to work at 7am sharp and go home late and doctors are being abused and assaulted by the very people we are trying to save.
"We have used all necessary means to educate the public through jingles, banners and talk shows warning the public to avoid assaulting doctors," he said.
The medical association therefore urges members of the society to show respect and love to health workers and enable them to continue saving lives.