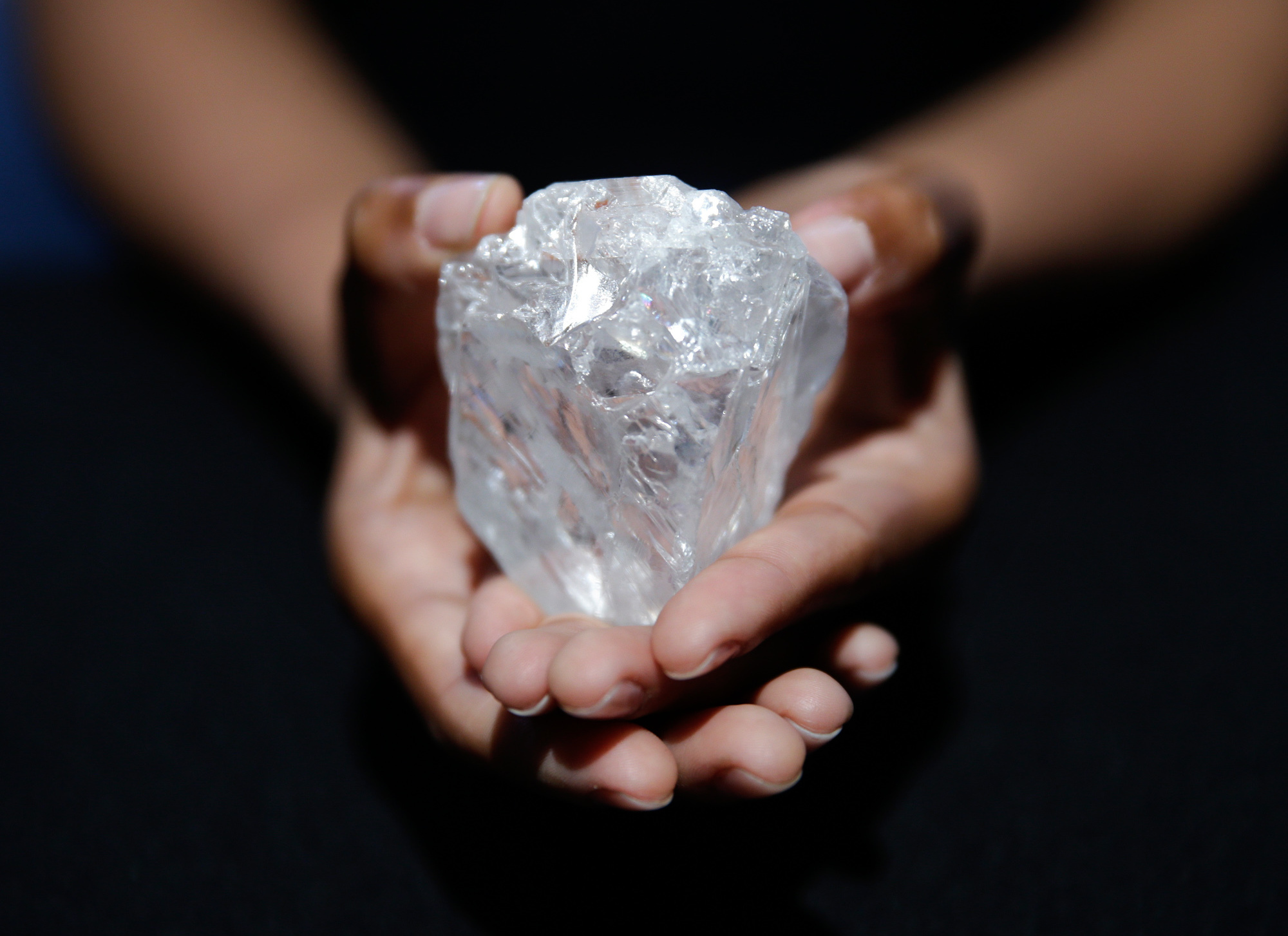 In 2022, total mining production increased by 8.2%. Although Botswana is the continent's largest producer of diamonds, this year's improvements in copper and coal could not offset declines in these commodities.
Most of Botswana's diamonds are produced by Debswana, a joint venture between the Botswana government and De Beers, a division of Anglo American Plc ( AAL.L ). In 2022, production increased by 8% to 24.1 million carats. Trade in diamonds has increased 41% in the past year, with Botswana also benefiting as Western consumers shun Russian stones as a result of Ukraine's invasion.
Botswana expects diamond production to decline by 1% in 2023 and growth in diamond trade to drop to 7% from 41% in 2018.
Keith Jefferies, senior policy adviser to Botswana's Ministry of Finance, echoed similar sentiments in a statement to Reuters, a US-based news agency. He noted that the diamond business will face a major setback during the year, especially in the USA, due to a slowdown in consumer demand.
He stated, "We see the diamond sector having a somewhat tougher year due to pressures on real incomes and consumption, particularly due to the expected slowdown in consumer demand in the USA."
Higher demand for coal and expected increase in copper mine production will offset this somewhat. The Motheo copper mine, owned by Sandfire Resources ( SFR.AX ), is scheduled to start operations this year, while the Khomakau copper mine on the Kalahari Copperbelt is ramping up production to reach a nominal capacity of 60,000 tonnes annually.
Two active coal mines in Botswana—state-owned Morupule and Minergy's ( MIN.BT ) Masama mine—saw record exports in 2017 and are now considering increasing production to keep up with the country's high demand for coal internationally.
The government expects to reduce mining royalties to 4.5 billion pula ($3.41 billion) in 2023 from 6.1 billion pula ($3.41 billion) last year, according to Finance Ministry forecasts. The amount of dividends owed to the state will also decrease, from 15 billion to 11.3 billion pesos in 2022.