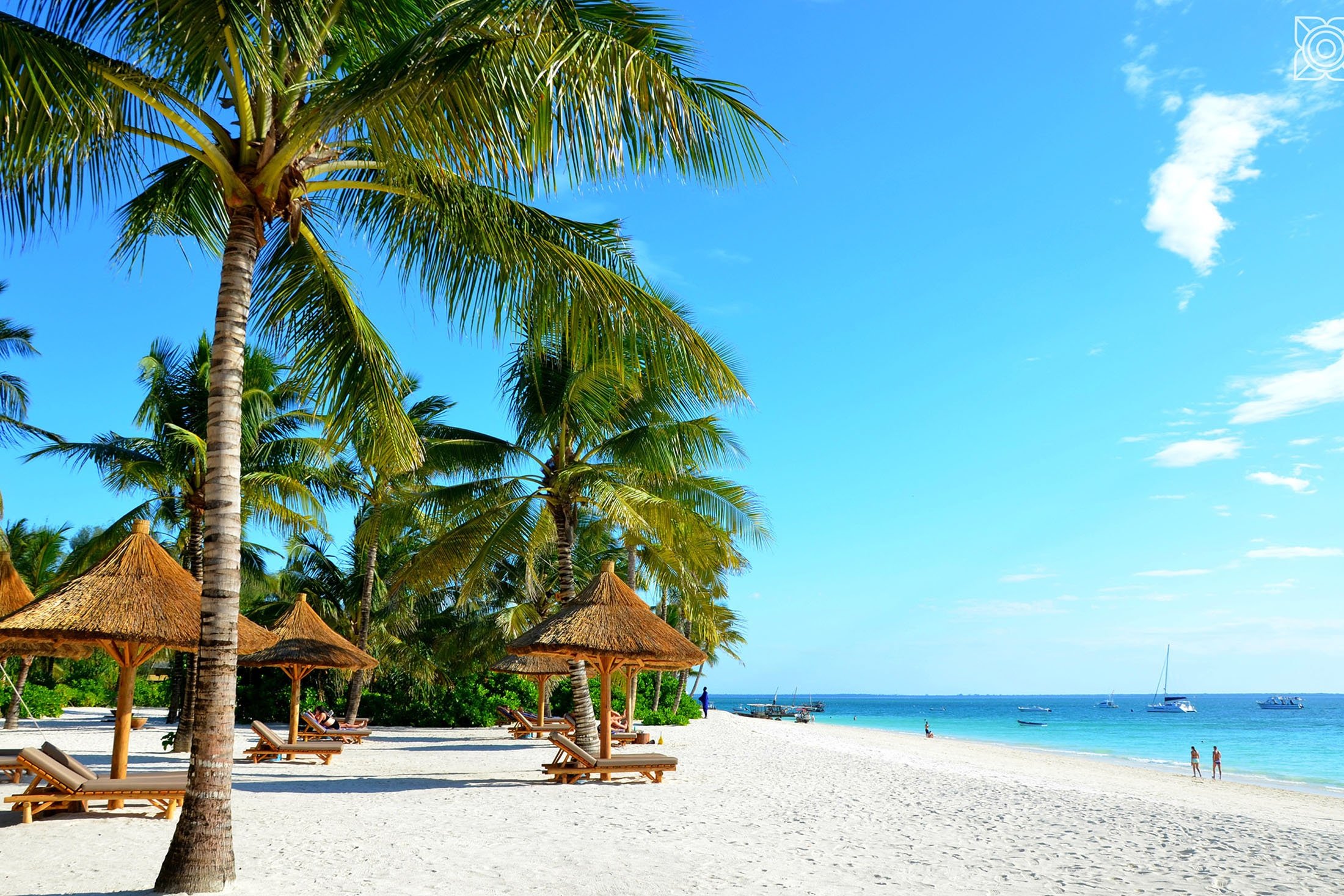 The latest figures indicate an average of 1502 people entering the island each day, with 66,720 visits in December followed by July (58,157), August (61,388), October (57,547), and November (55,150). According to Tourism Statistics Release No. 73, Zanzibar recorded 548,503 arrivals in 2022, compared to 538,264 in 2019.
According to Tourism Statistics Release No. 73, Zanzibar welcomed 68,813 foreign visitors in January 2023, with tourists from Italy overtaking visitors from Poland and Ukraine, who held the top positions in January 2022. This is the highest number of visitors Zanzibar has recorded since 2018 and the highest monthly arrivals in five years.
Other top 10 arrivals included Germany (4,634), Scandinavian countries (3,588), United Kingdom (2,615), Netherlands (2,293), Czech Republic (1,858), and Kenya (1,698), which rose to the top of Africa. Order that.
Zanzibar's Minister of Tourism and Heritage, Simai Mohammed Sai, noted that the early recovery of the industry was greatly aided by Tanzania's conscious decision not to lock down the nation. "We are open as other parts of the world go into forced lockdowns, all we need is to meet the requirements of airlines having PCR and we only check temperature on arrival," said T.Minister said.
The minister revealed that while other countries closed their borders due to fear of the spread of the Covid-19 virus, the decision to leave its borders open was ultimately a blessing in disguise. In his opinion, despite receiving negative press in the global media, the move sparked curiosity as everyone wanted to know about Tanzania and Zanzibar in particular.
He noted that one reason for the growing numbers was the improvement in data collection at airport and port entry points. "These numbers may be higher because visitors from Tanzania-mainland are considered locals, although some end up in five-star hotels, where they stay more than European visitors. Minister disclosed.
Zanzibar continues to be the most popular destination for East Africans who spend holidays on the Tanzanian mainland and the islands, such as Easter and Christmas, which, he said, could be significantly higher than the target if these are taken into account. 850,000 annual arrivals. In January 2023, tourists from Europe still dominate the market, accounting for around 81.9% of all visitors.