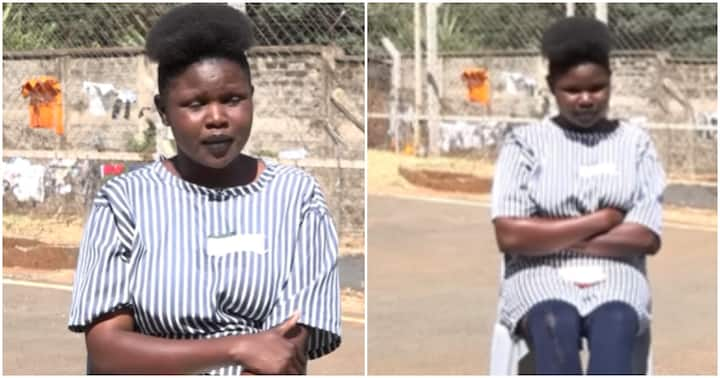 Mercy Chepchumba, a mother of one, was working as a domestic worker when she mistakenly shared candid photos with her boss.
"I just joined this group that sends you pictures, and somehow sent my boss, who previously hired me as a housemaid in his house, such a lewd photo of me. She was very angry, and I apologized as best I could. She recalled as quoted by tuko.co.ke.
In an attempt to prevent her boss from mistakenly viewing her nude photos and videos in the future, Chepchumba decided to block her on the forum where she posted pornographic material.
But her employer was furious and reported the matter to the police, which led to her arrest and prosecution.
"The police came for me in Kaole after they managed to trace me. I have learned many things while here and if I had to get my freedom back, I would never do it. Little did I know that sending such photos could land me in trouble with the law. said the prisoner.
Chepchumba plans to appeal against her prison sentence, saying she was ignorant, but has now learned her lessons.