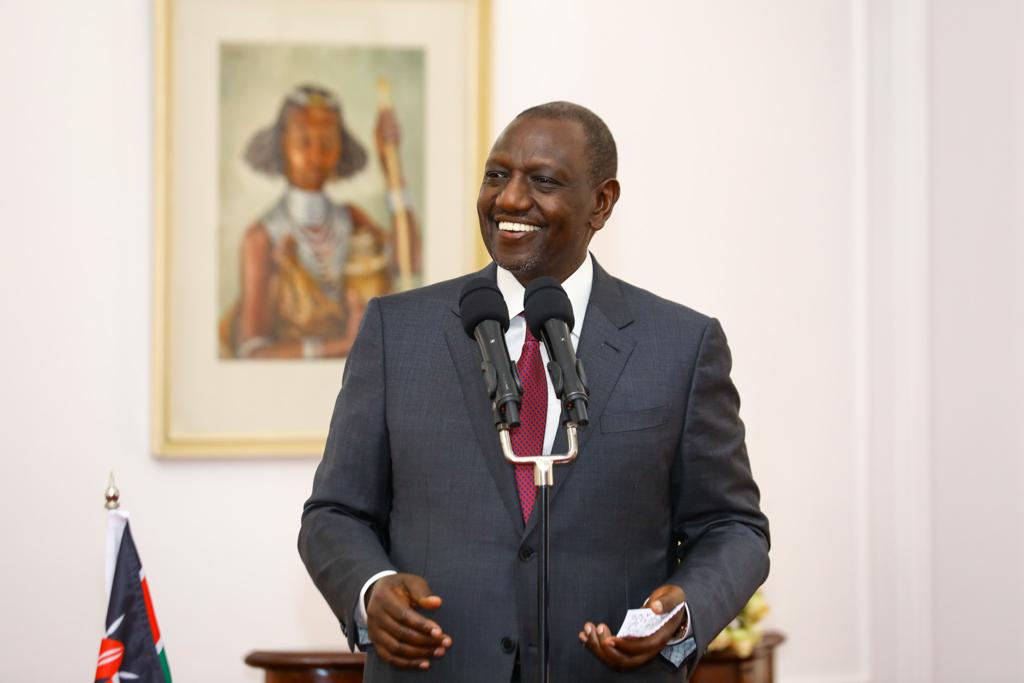 Kenya aims to have tax collections above 17.8% of GDP in 2023 and above 18% of GDP over the medium term.
Tobias Rasmussen, the IMF's resident representative in Kenya, said the cost of necessities hurt people around the world and urged Kenya to provide aid to those most in need while limiting the budget deficit. "This calls for targeted interventions such as increased revenue mobilization and cash transfers to the poor. The IMF-supported program in Kenya strongly emphasizes these areas. He said.
He added that "The IMF welcomed the new administration's firm stance on reducing credit risks, backed by strong measures to maintain fiscal discipline in a tough environment. A representative is quoted by statement.
Nairobi has set its sights on Ksh3 trillion ($24 billion) in revenue collection through the Kenya Revenue Authority (KRA) in the 2023-2024 financial year and Ksh4 trillion in the medium term through tax administrative and policy changes. This is part of Kenya's aim to turn around its economy.
According to the Kenyan government's budget policy statement for 2023, this includes expanding the tax base by including the informal sector, which has an estimated potential of Ksh2.8 trillion ($22.4 billion), and taxing rental properties.
After concerns about potential under-declaration of transactions, Kenya's National Treasury has suggested integrating the KRA tax system with telecommunications firms to monitor mobile money transactions in real time.
Additional methods include utilizing technology and advanced data analytics from Customs and Border Control. President William Ruto last year reintroduced plans to tax Kenya's super-rich and higher incomes more.