Speaking on the floor of Parliament, the EC boss said the new CI will promote year-round registration of voters.
"Under the limited voter registration process, registration was conducted for limited periods and could not be done throughout the year. This meant that persons who turned 18 years of age after the registration period could not do so after the time allotted for limited registration, which was usually 2-3 weeks.
"Under the new CI, anyone turning 18 can simply walk into any of our district offices and vote. This is a departure from the past. Its main advantage is that potential voters can register on any day. Eligible individuals have the freedom to do it in their spare time as it is a year-round activity.
This will reduce the general pressure at the registration centers, he said, "thereby reducing the possibility of conflicts."
"It prevents minors and foreigners from voting and removes the guarantee system," he said.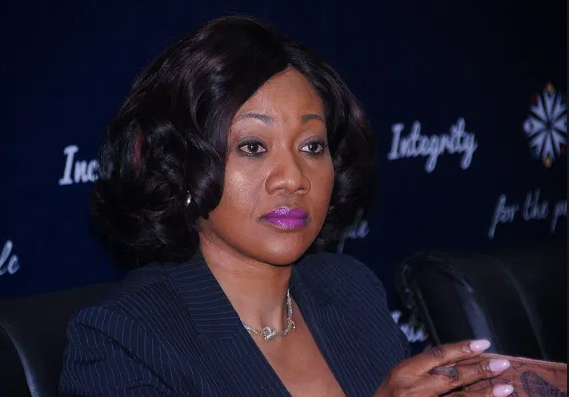 The draft constitutional instrument titled: Public Elections (Registration of Voters) Rules, 2021 has sparked controversy, especially the section that sought to make the Ghana Card the sole form of identification for eligible voters seeking to join the national register.
Minorities are raising issues against the proposed CI.
On Thursday, February 23, he rejected EC and National Identity (NIA) officials who were in Parliament to brief the House on the proposed CI.