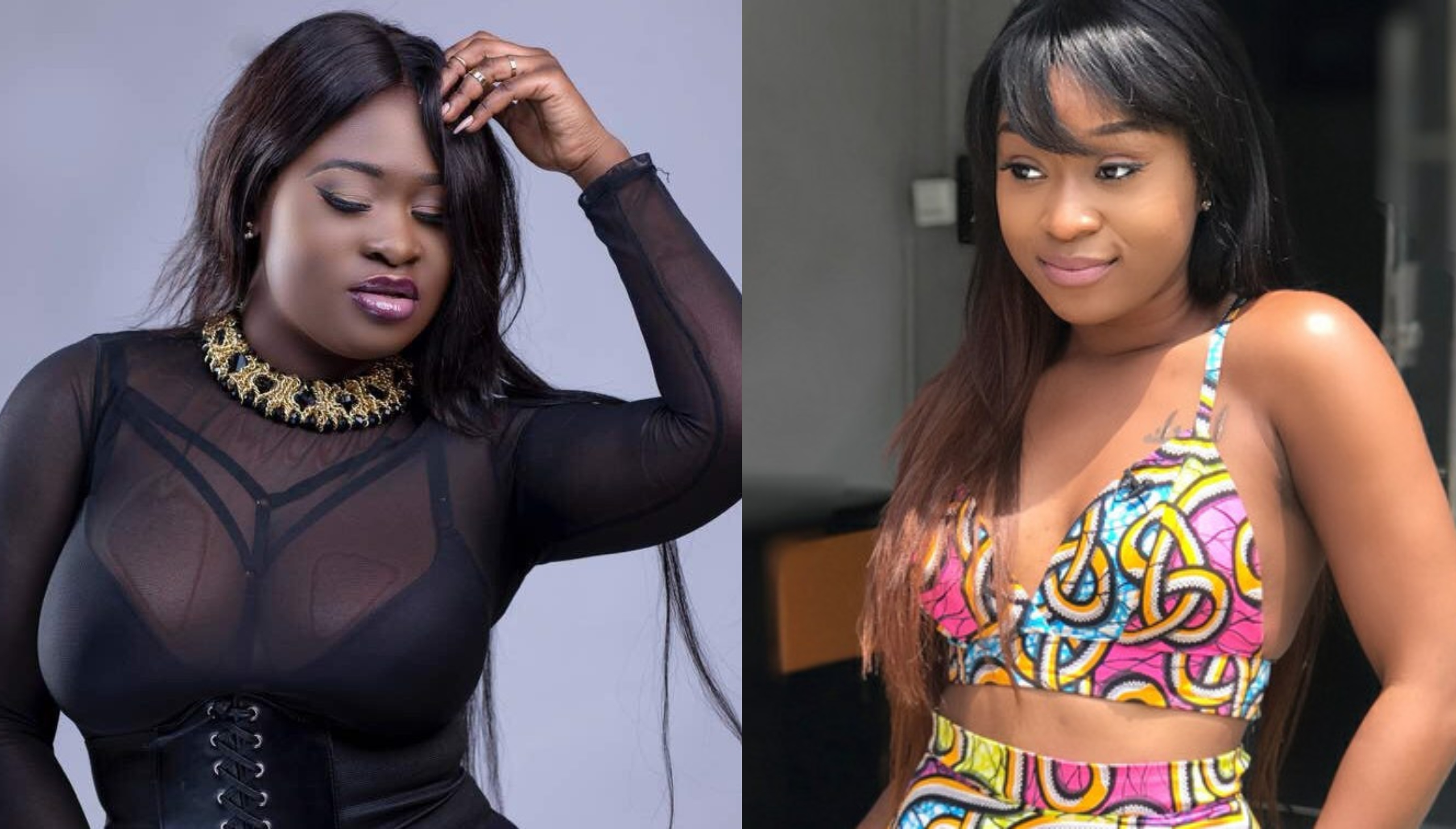 Speaking in an interview to NEET FM on February 24, 2023, he said "I mean, if someone would pay me right now to go around and hit her, I'd do it. I'm just kidding (laughs).
"I mean what it is… I mean everybody knows we don't like each other.
"She has called me a hypocrite, she has called me ugly, she has done all these things so many times… I mean she has shamed me so many times.
"When I say I don't like this person or nothing positive comes from her name, people need to understand that… I mean nobody likes each other either way.
It can be recalled that Effia Odo said in United Showbiz that Sista Afia is irrelevant and she doesn't care about herself for that matter. On the contrary, Sister Afia in an interview with Gianfelix described Effia Odo as not talented, saying she never listens to any of his music.
Sista Afia and Efia Odo have not been best friends for some time. The reason for the rift between the two ladies cannot be identified as each has thrown a jab at the other at the least opportunity.