According to Kolle, when he tried to break into the mainstream with his first appearance on the set, he opted for the role of a 'watchman', but the director assigned him a different role.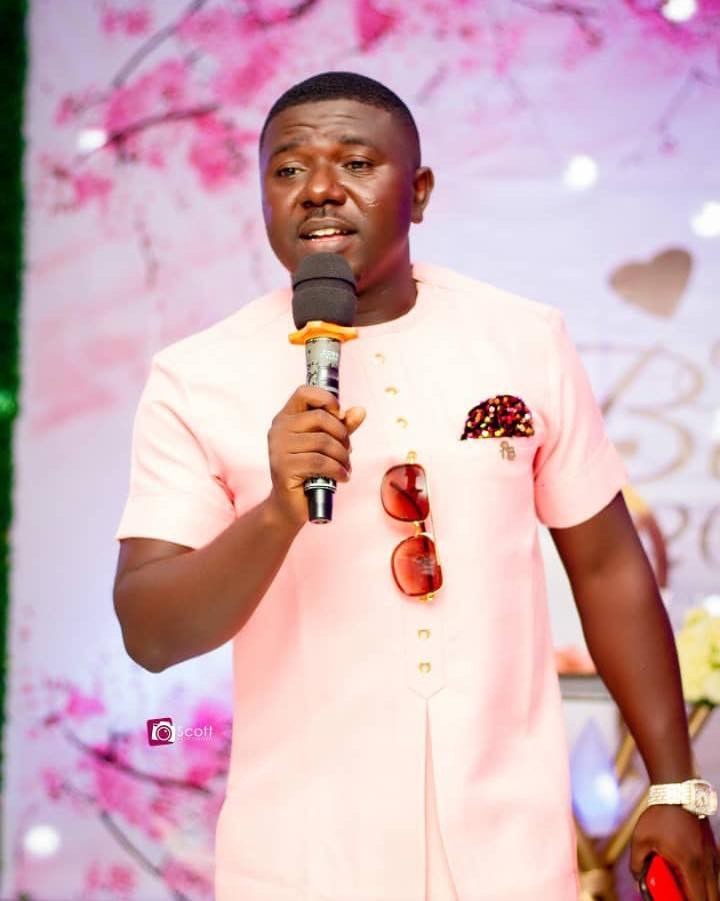 "I was forced to play the role of a magical priest instead of a security guard, which was difficult for me at that time. I allowed my fear to mask my abilities but the director insisted and I had no choice but to do it.
"As luck would have it, that role brought me fame with a very positive response and encouraged me to play important roles in such roles, which led to my current showbiz name, Komfo Kolegae.
"It's a brand name that no one can take away from me and I overcame my fear, it's paying off now, I'm very happy,He said.
Kolege argues that his role as a magical priest does not mean he is mocking those who believe in magical priests. "I am Don't do it to mock people who associate themselves with traditional beliefs. All I know is drama and I have to deliver. As an actor, I am responsible for playing the role assigned to me and I know that this should be dynamic for me", he said.
Commenting on the tragic loss of his pregnant wife and how it could negatively affect his career, Komfo Kolegae described the tragic loss as a phase of life after the actor lost his wife and child due to complications during childbirth in November 2022.
"It's never easy, but I'm doing my best and the only thing I can do is keep myself busy to forget the pains. I am working full time and also on set", he said.