A member of the union, Dr. Adu Anane Antwi, speaking to City News, said the government has plenty of time to compile a list of those who have not tendered their bonds for the debt swap.
He said Finance Minister Ken Ofori-Atta has failed to explain why his matured bonds have not been paid despite his promise.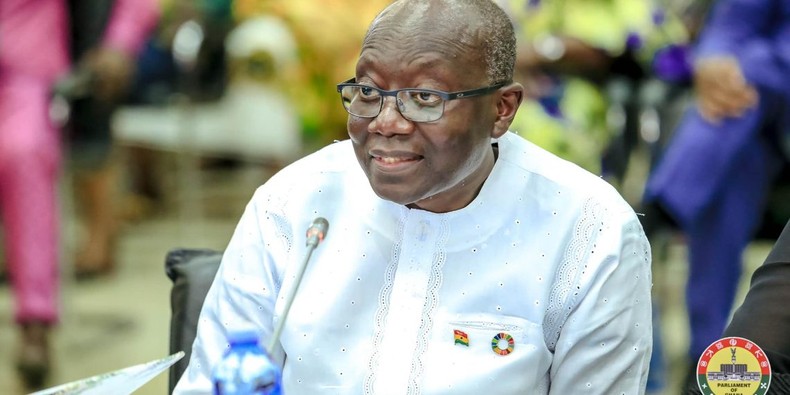 "The only thing the government needs to do now is to pay. Do you remember the minister promising that the government would pay on the 21st … Now six days have passed and we are now on the 27th and we have not heard a single word from the minister that we should come and why. Those payments have not been made," Dr Adu Anane said.
The government failed to honor the coupon and principal payments due on February 6 and 20, but the finance minister promised to pay on February 21 after the DDEP's settlement period.