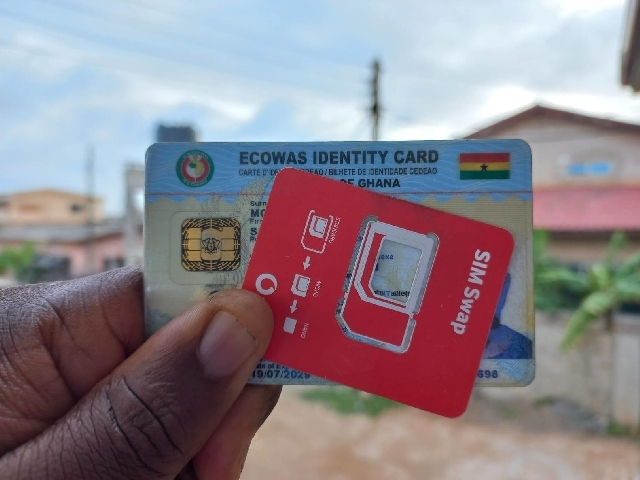 In a statement issued on Monday, February 27, 2023, the NCA allowed subscribers who did not complete the second stage of the registration process "to do so by Friday, 10 March 2023, failing which these SIMs will be deactivated from their network(s)."
"As part of the ongoing SIM registration exercise, the National Communications Authority (NCA) wants to remind subscribers who have completed step one (1) of SIM registration but not the second (2) step to do so immediately or risk having their SIMs disconnected. After 10 March 2023" the NCA said in a statement.
"To reiterate, the importance of the SIM registration exercise is to develop and build a SIM database with integrity, which helps prevent fraudulent activities. NCA continues to urge all subscribers to complete their SIM registration with their Ghana cards to avoid deactivation."
NCA started re-registration of SIM cards in October 2021, to develop and build SIM database with integrity which will help prevent fraudulent activities.