Sharing some of the latest Amazon finds as we wrap up winter and head into spring!
Hello friends! how was the weekend I hope you have a wonderful one! We couldn't get to Mount Lemmon because they lost power and the roads were closed for half the weekend. Instead, we joined some friends for a day of goat yoga and fun – I'll share the pics on Venus Faves! – and had a little dinner. It ended up being the perfect weekend: great times with friends, goats (we all know I'm obsessed and would have 12 if I could), amazing food and a little shopping. 🙂
I've been loving Amazon for everything lately, especially since I can usually get fast shipping with Prime and never have to leave my house.
Fashion options are often at amazing prices, especially for trendier pieces when I don't want to spend too much. They also have some of my favorite brands (like Rails, Paige, and Mother Denim).
I'm not going to buy any winter clothes, so I want to share a few things I'm loving from Amazon as I get ready for spring and we start transitioning into (hopefully) warmer weather. Ready for some sun!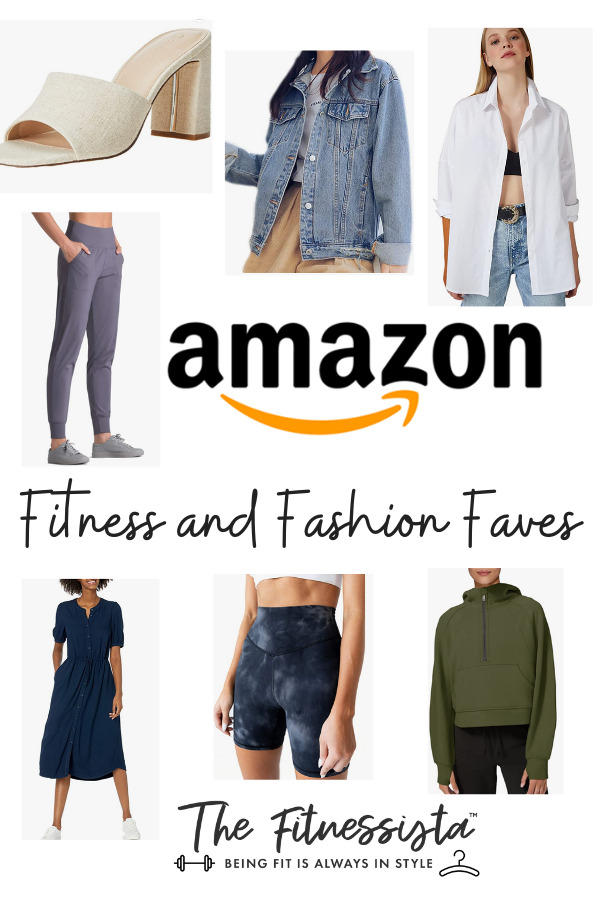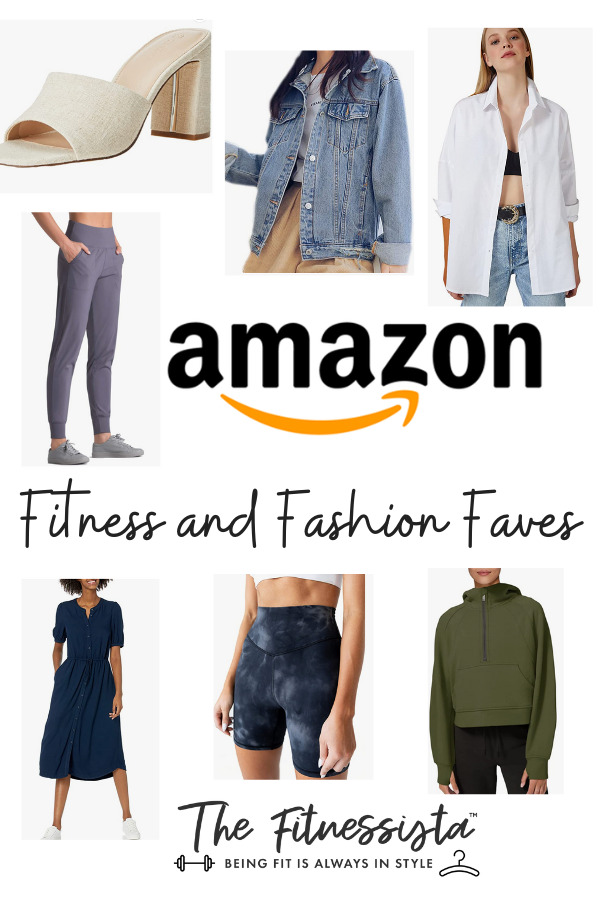 Amazon Fitness and Fashion Favorites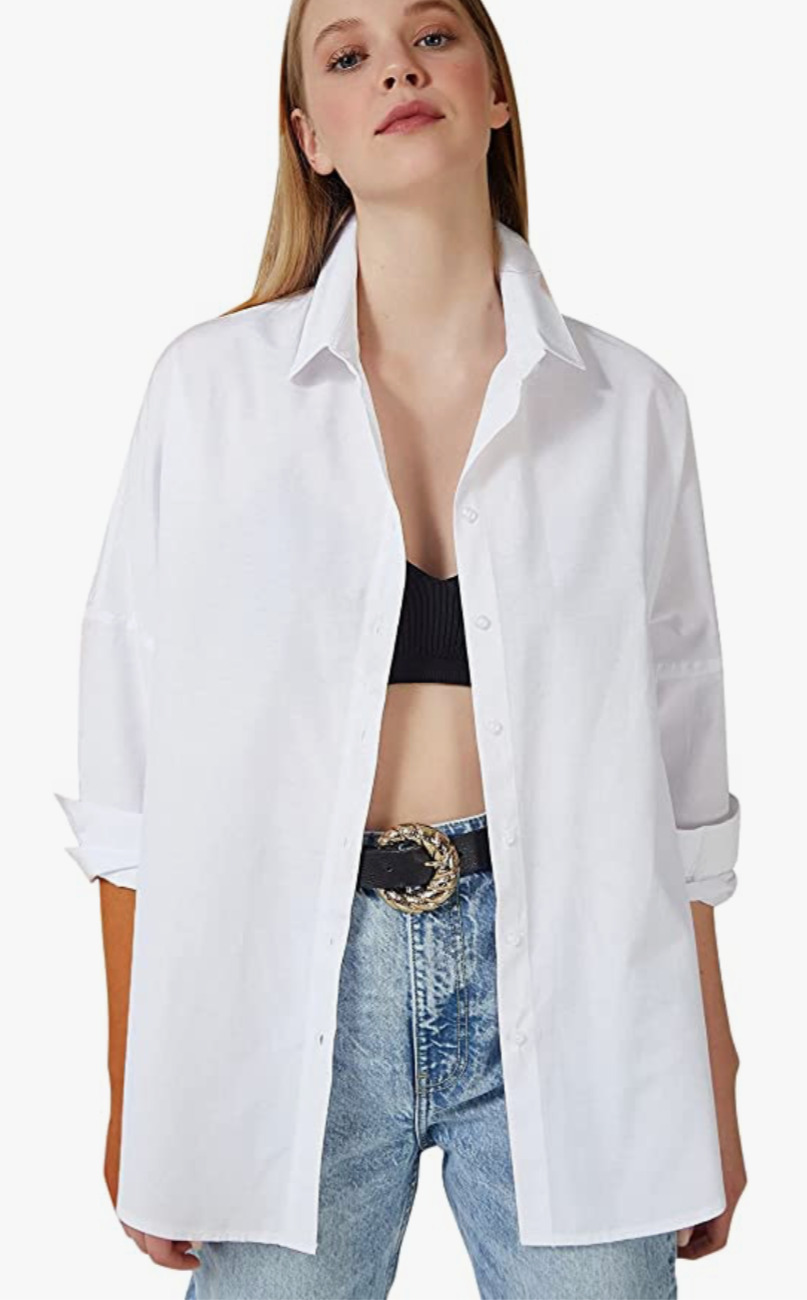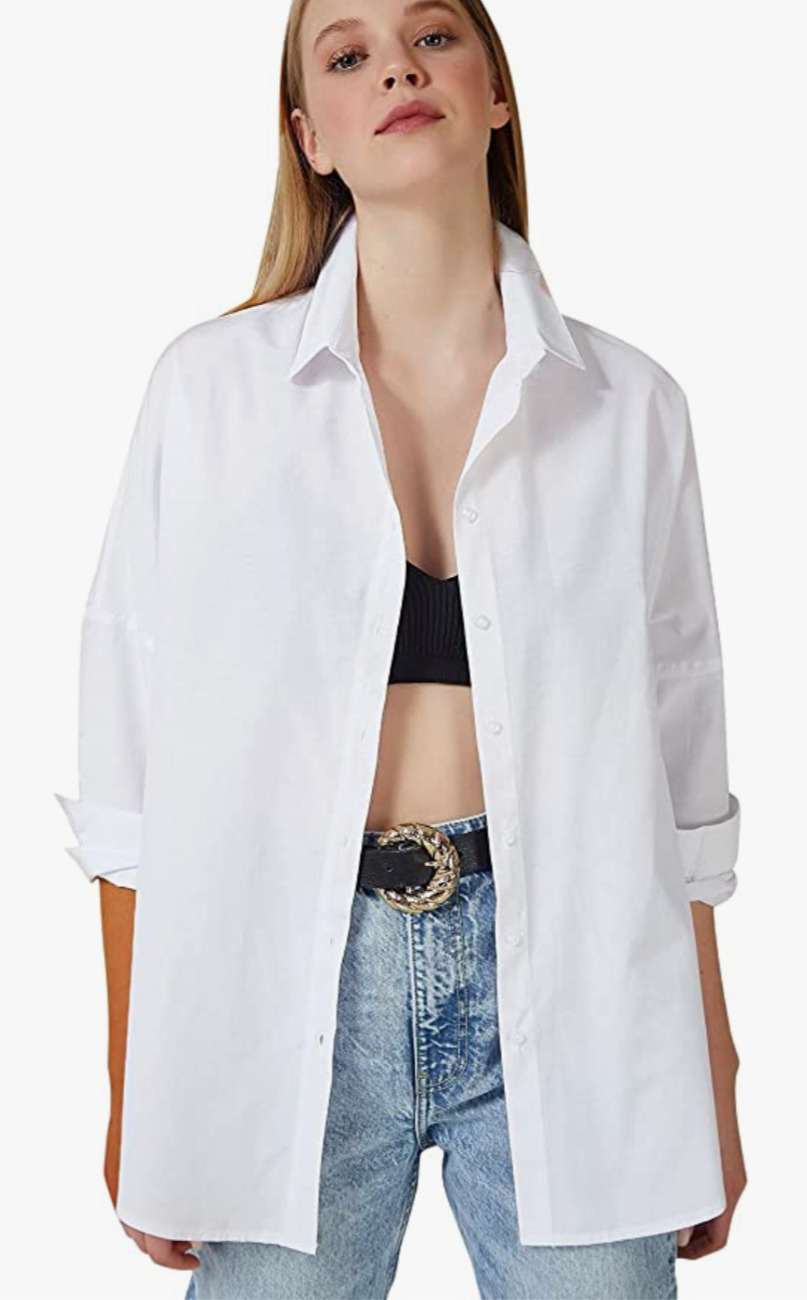 Tops and Layering Pieces:
Use this loose-fit button-up to layer with jeans, dresses, or even as a coverup.
Oversized jean jacket
This pullover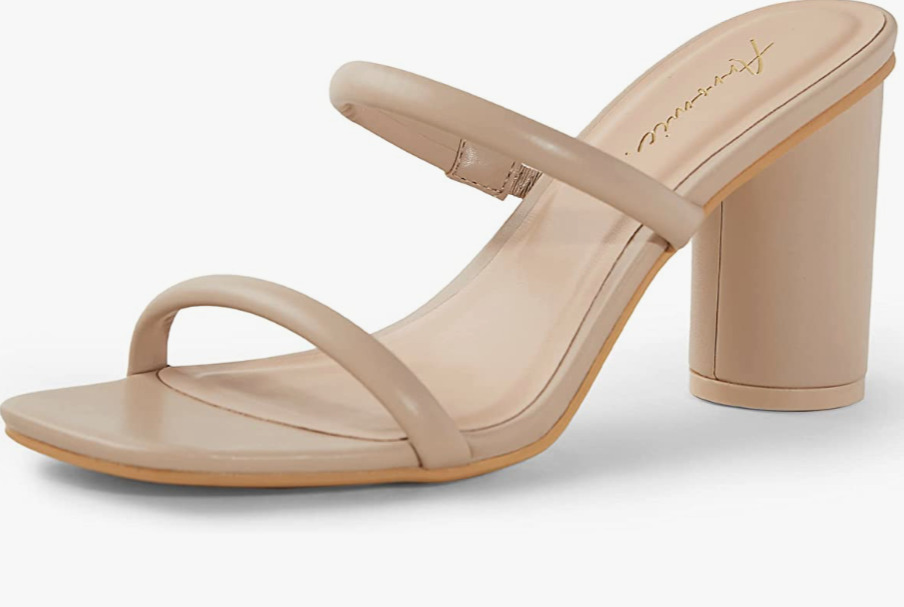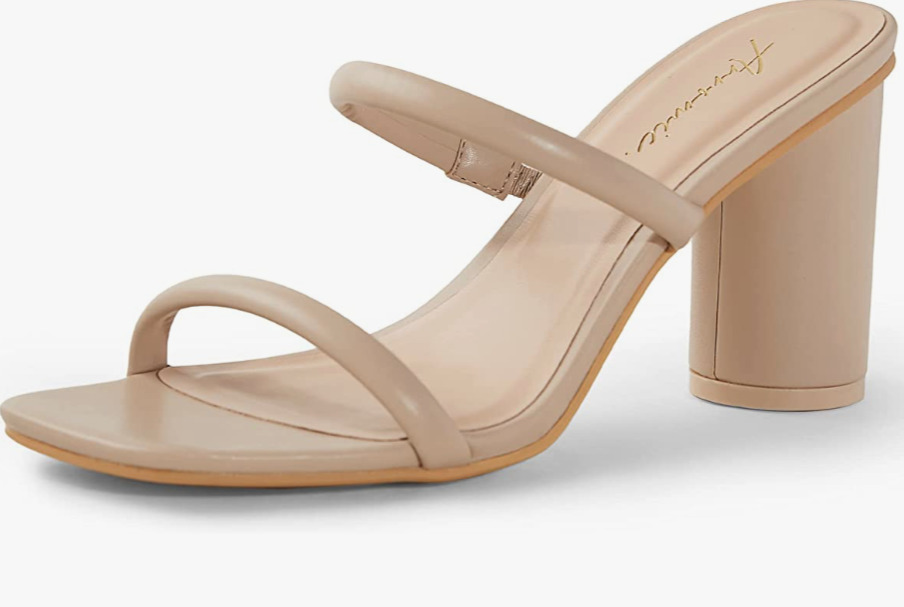 Shoes:
These mule slippers.
These nude heeled sandals
Flat sandals to swear by with jeans and dresses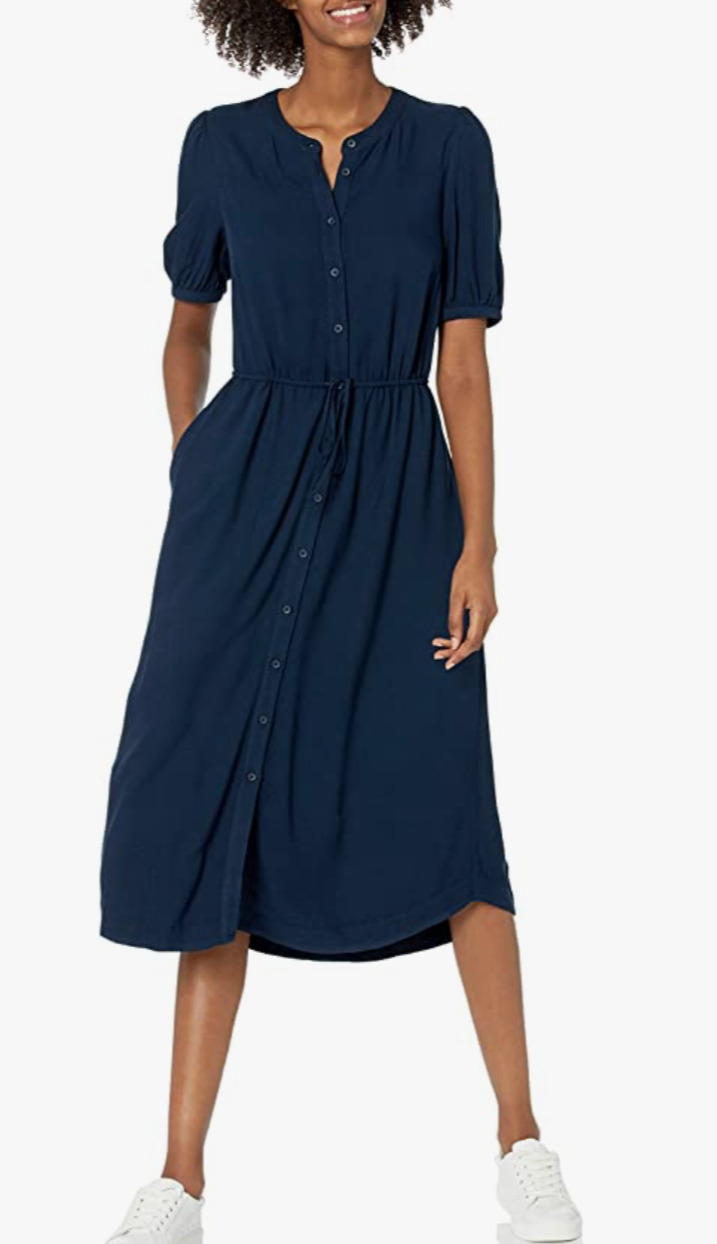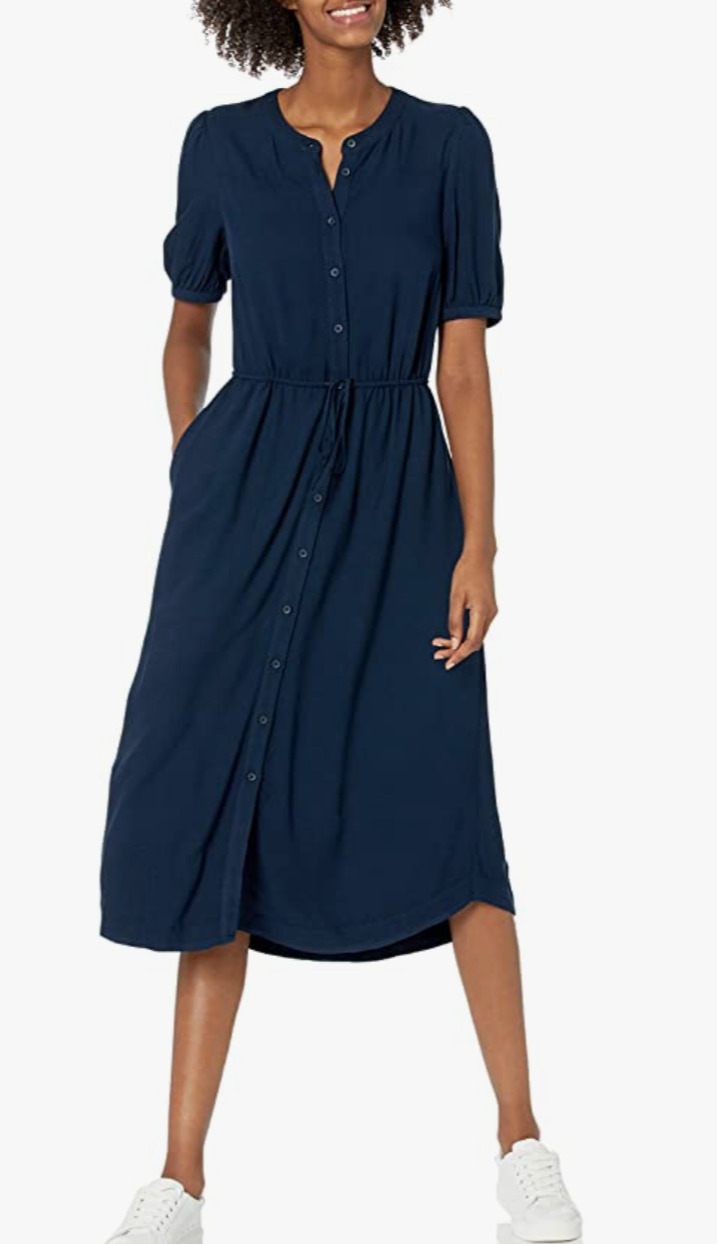 Skirts and Dresses:
A button-up dress to wear with sandals or sneakers
I have this dress and love it. The fit is very flattering and they have a ton of colors.
This is another great transitional dress because it looks cute with a sweater and is perfect all summer long.
This dress is very similar to the Rails dress I have.
This Vince sleeveless wrap dress.
This maxi dress transitions from spring to summer beach vacations
Jeans and Pants:
These joggers are very cute and high quality. Love them with sneakers, a tee and a jean jacket, especially for casual days and travel.
Also love the style of these joggers and all the colors they are available in.
These flowy yoga pants. Perfect for a low-impact flow or everyday with a cropped black tank, bun and gold jewelry.
If you want to get back to flare leggings but don't want to spend a ton, go here.
White wide leg pants.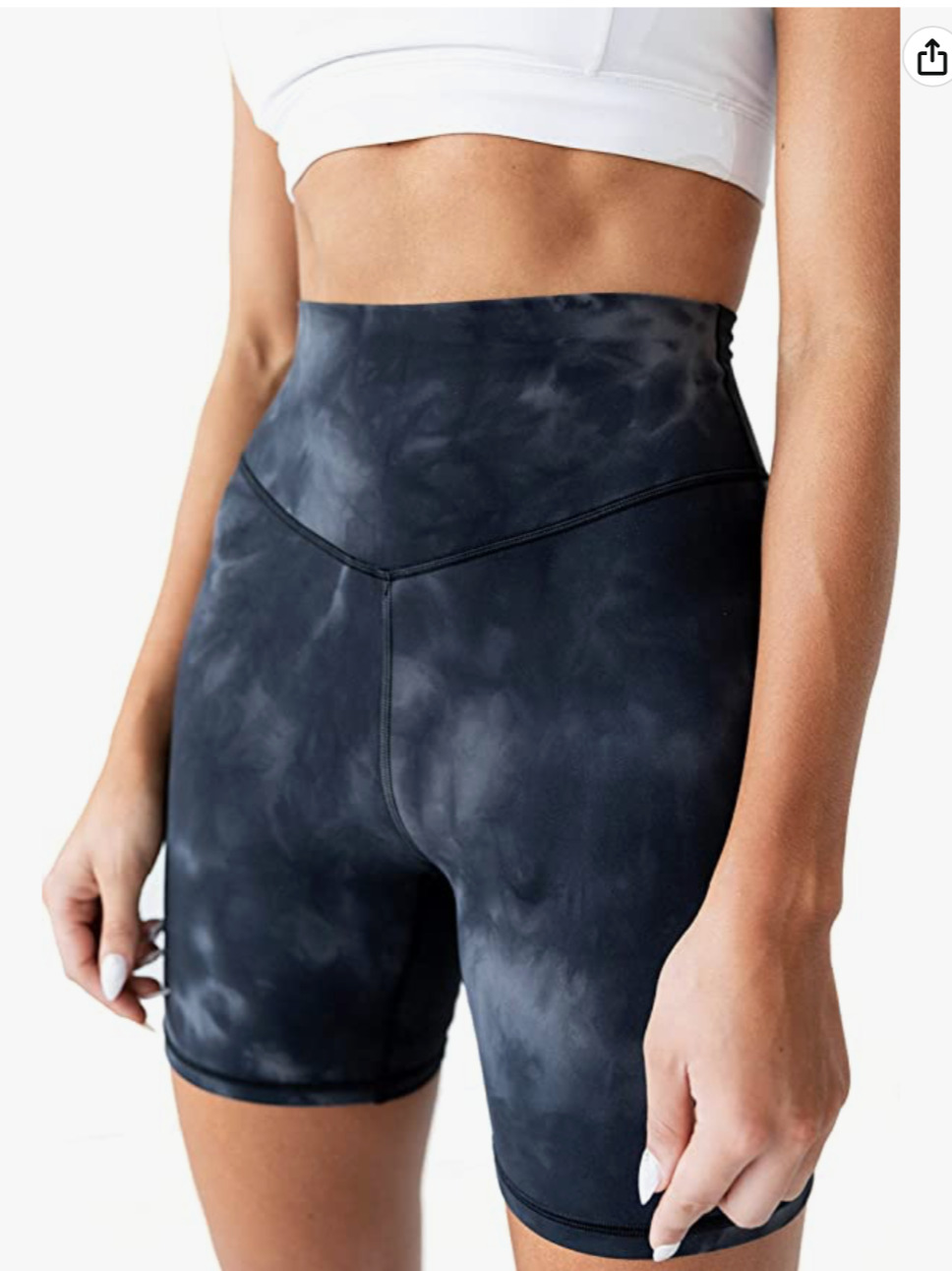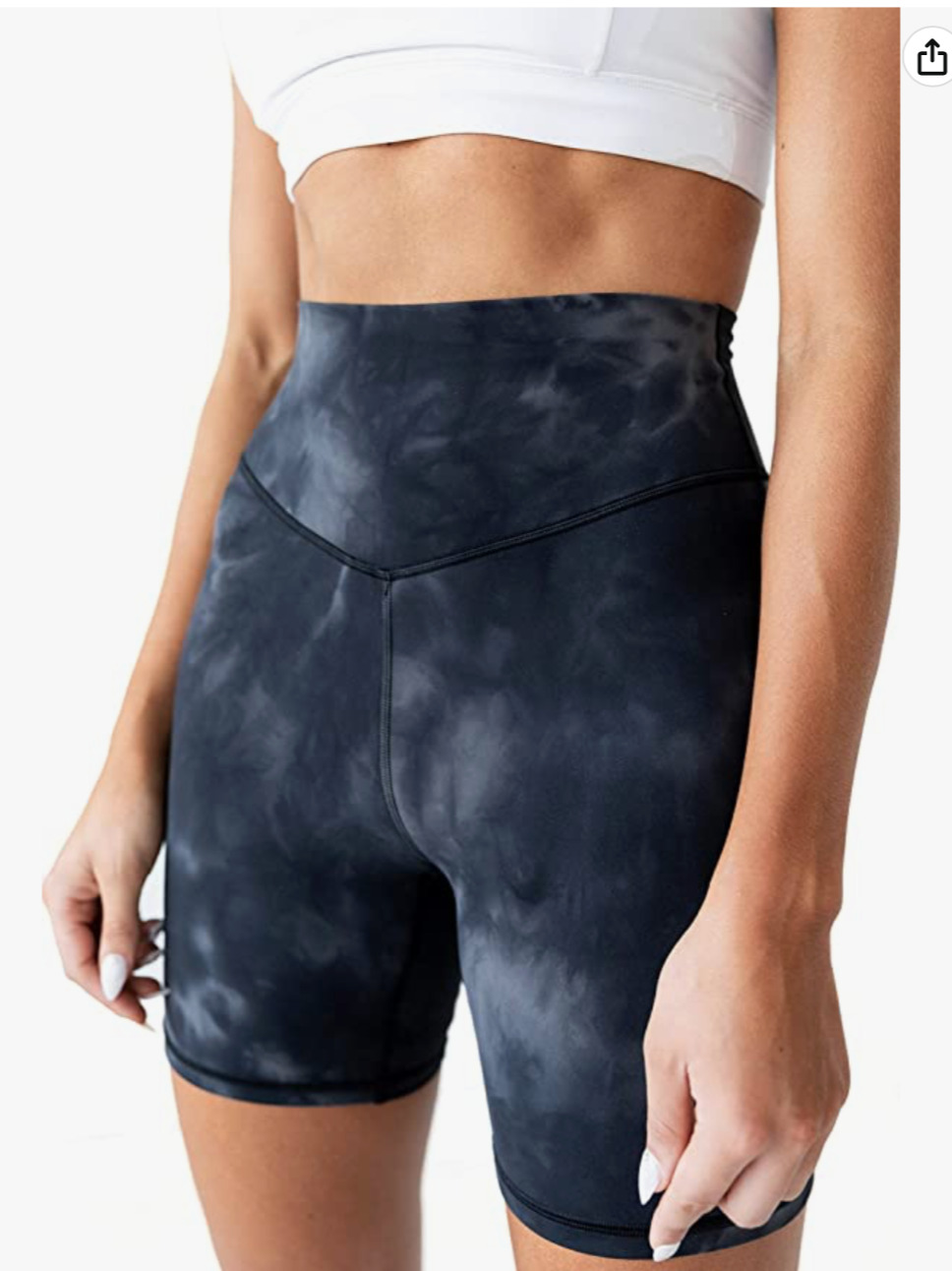 Finds Fitness:
Love these crop tops. Liv even has a couple for a dance
High waist running shorts at a great price
I have a few of these tanks and the quality is excellent
High Waist Tie Dye Yoga Shorts
Whatever you do, don't get these leggings. They were baggy in all the wrong places and not the best fabric.
So, tell me, friends: Any amazing Amazon finds lately? Please share the goods in the comments section!
xo
Gina