Verification of aspirants will be held from Monday, March 27, 2023 to Wednesday, March 29, 2023.
After verification, aspirants who have issues in the verification process will have an opportunity to appeal from March 30, 2023 to April 6, 2023 and then the election will be held on May 13.
Additionally, parliamentary aspirants pay GH¢5,000 as their nomination fee while the filing fee is set at GH¢40,000.
Interestingly, some new faces of the party have opted for nomination to contest as parliamentary candidates in various constituencies across the country.
We, at Pulse Ghana, have profiled seven (7) of these new candidates and the constituencies they are contesting.
Edem Agbana: A former national deputy youth organizer has taken nomination forms to contest as a parliamentary candidate for Ketu North.
He hopes to succeed the outgoing Ketu North MP, Mr James Klutse Awedzi.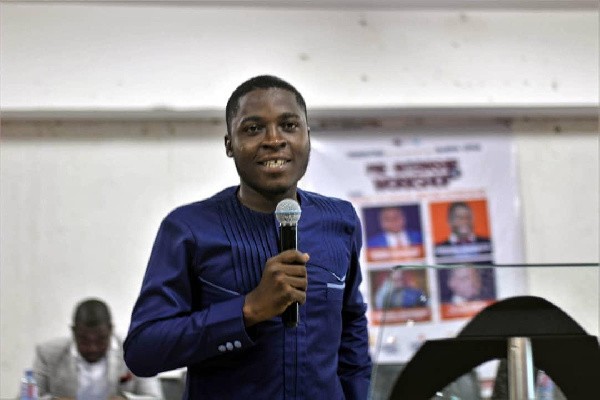 In a lengthy Facebook post, Mr. Adam Abgana explained why he did not contest any seat in the party's upcoming national elections despite being persuaded by many opinion leaders of the party.
According to him, he took this decision after consulting several party elders after the 2020 general elections.
"It was not an easy period of waiting for God. Fast forward, God gave us the signs we needed and we made the decision not to run for nationals this year.
"Many people were disappointed, some party elders and leaders called me and I had to answer many questions. Fast forward, here we are, I have not selected forms for any national executive position. I am very grateful to NDC for the opportunity to serve as DNYO.
"We have started working on the next project – to represent the people of Ketu North as Members of Parliament. The enormity of the task ahead scared me initially, but there is something about God, when he gives you direction, he provides for you," he revealed.
Charles Aseedu: NDC chairman Johnson Asiedu Nketia will be contesting as the parliamentary candidate for Tano South Constituency.
He holds a Master of Arts degree in Organizational Leadership and Administration from the University of Ghana Business School. He is also a product of the Ghana Institute of Journalism.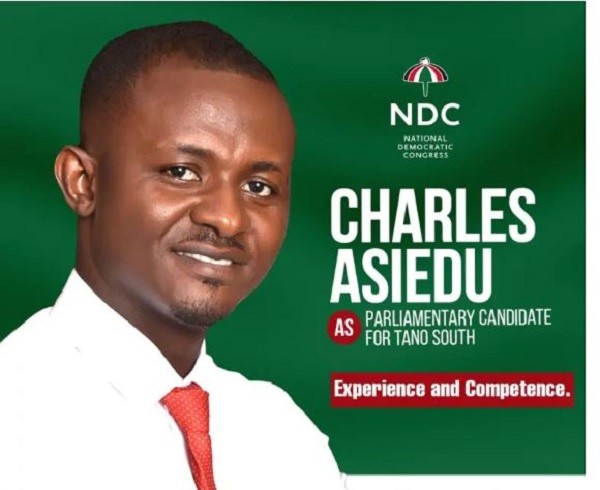 He holds a Certificate in Political Leadership and Party Organization from the NDC's Ghana Institute of Social Democracy.
Dr. Titus Beuvo: The former General Secretary of the Ghana Medical Association (GMA) is contesting the primary in the Lambassi-Karni constituency in the Upper West Region.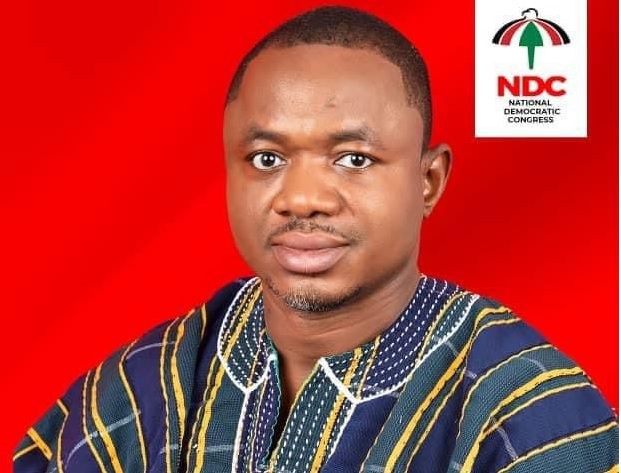 The decision was taken after prolonged introspection and extensive consultation with family, friends and critical stakeholders, he said.
Father Sadiq Abdulai: The CEO of 3 Music Network has announced his intention to run for a parliamentary seat in the 2024 general election.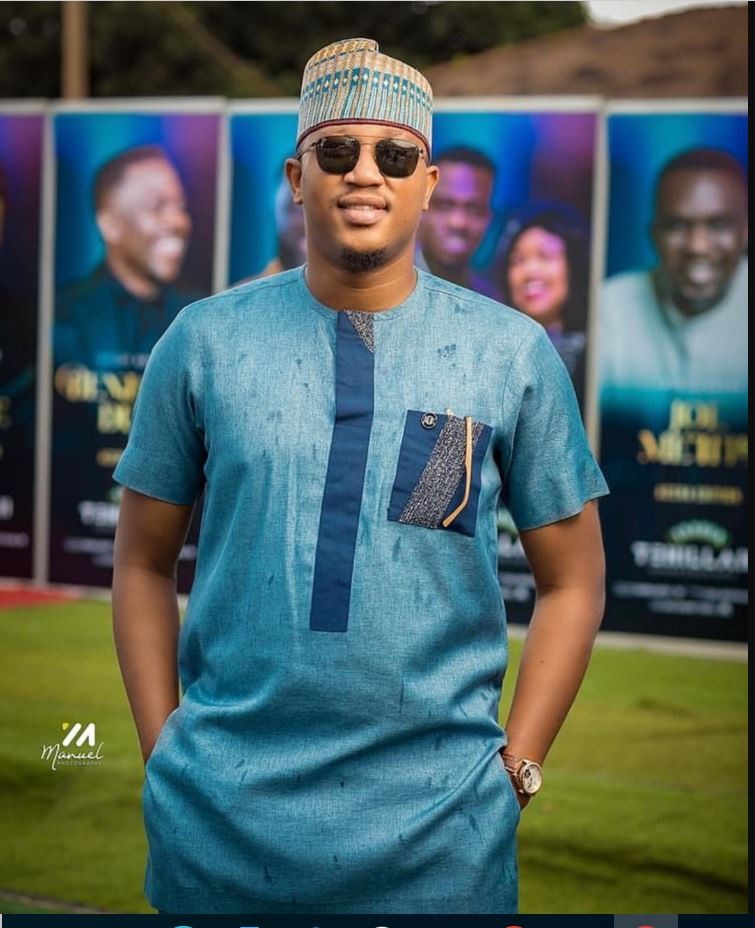 Sadiq will contest as a parliamentary candidate from Okaikoi Central constituency on a National Democratic Congress ticket.
Linda Assibi is: The engineer has announced his decision to contest the primaries of the NDC in Adenton constituency.
In a statement announcing their intention, the KNUST alumni said, "His quest stems from my determination to ensure good leadership for Adenton constituency and Ghana under the leadership of HE John Dramani Mahama in 2025 and beyond."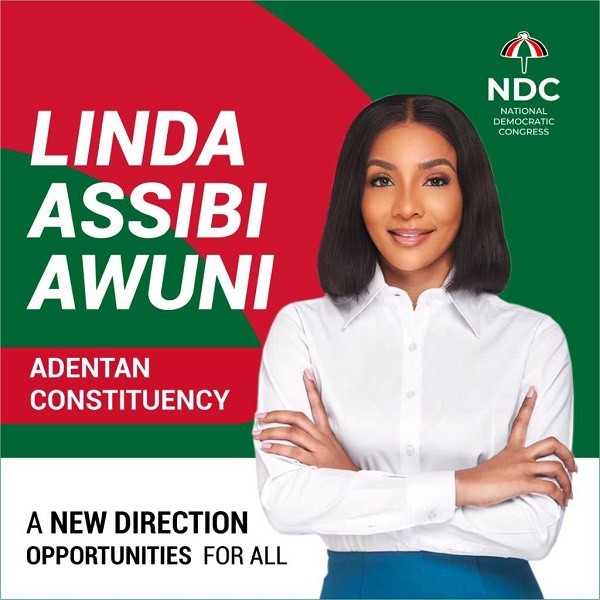 Mrs Awuni believes her contribution will be leveraged to help the opposition secure an electoral victory in 2024.
Emmanuel Kojo Jones-Mensah: The young businessman has taken nominations to contest in the Keta constituency of the Volta Region.
"I have officially chosen [forms for] He said the upcoming NDC parliamentary meeting in Keta is scheduled for May 13.
"While coming to the decision to enter the parliamentary race, I realized the current state of underdevelopment, alarming poverty levels, youth unemployment, failing educational standards and general decline of Keta Constituency, which urgently needs a paradigm shift. ."
Fred Nuama: Actor and businessman Fred Nuama is seeking to contest the National Democratic Congress parliamentary slot for Ayawaso West Wugon Constituency.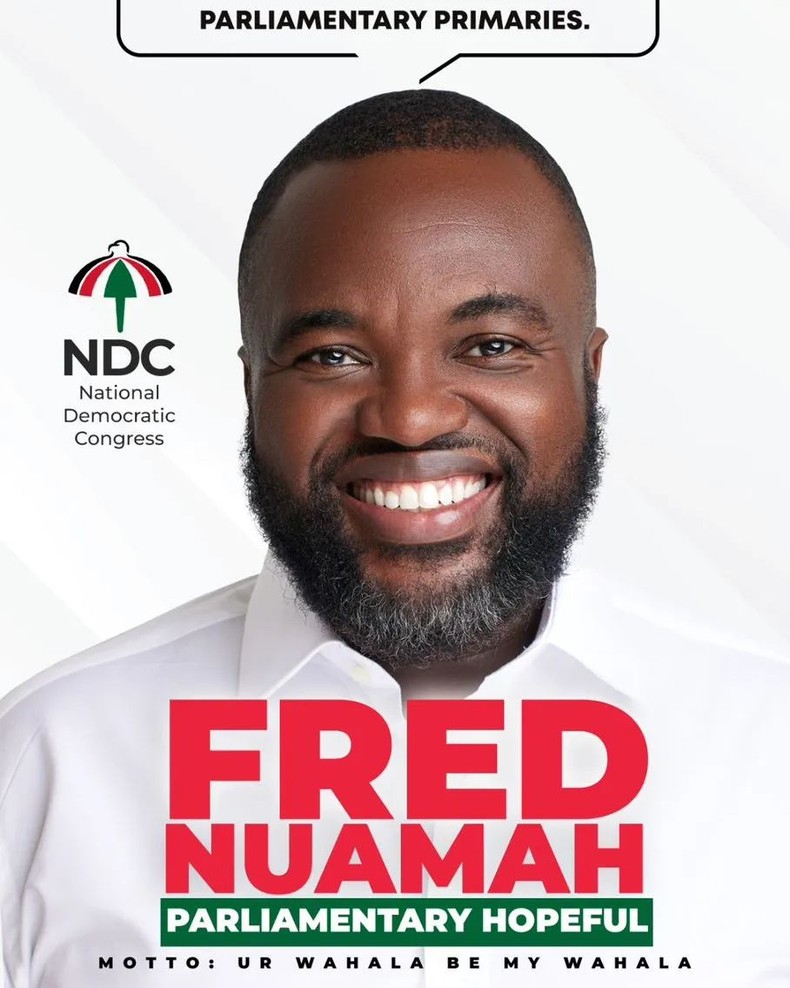 He is the founder and Chief Executive Officer (CEO) of the Ghana Movie Awards, an annual award show that recognizes excellence in the Ghanaian film industry.