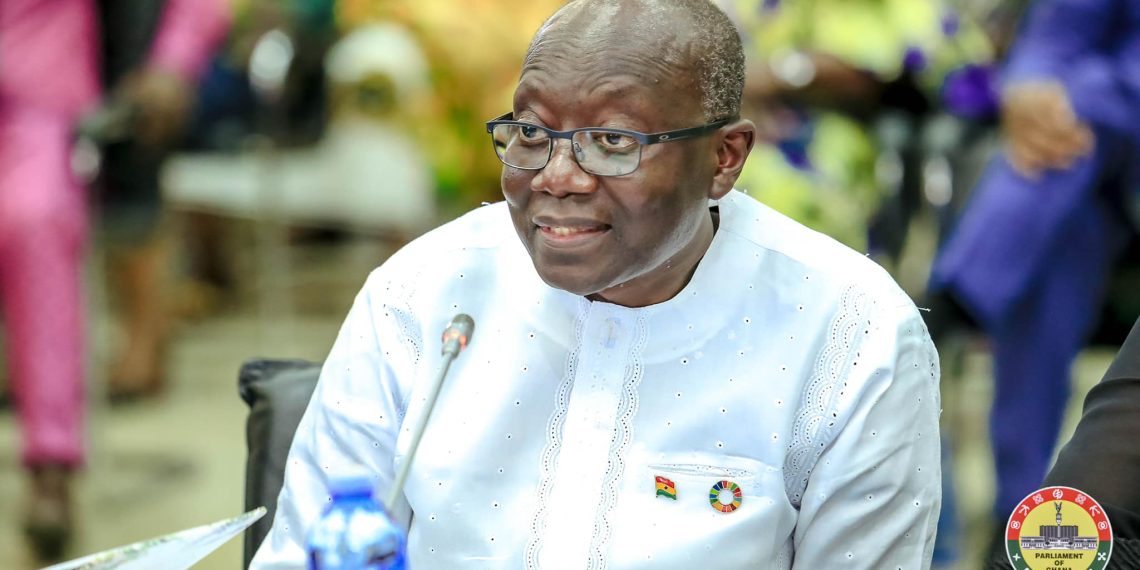 Palgrave said in the debate that the finance minister's policies and legacies on sound management of the economy were solid compared to those of his predecessors who had served since the Fourth Republic.
"Ken Ofori-Atta is the best finance minister Ghana has ever had, when I say we study for progress and we study for progress, I am not talking about academics.
"Talk about experience and research, when you gather around the table to discuss issues with financial experts, you realize that he (Ofori-Atta) is held in high esteem by even the most financially astute people on the continent." He said.
Speaking in the wake of calls for Prez Akufo Addo to sack his brother from office, he reiterated his belief. "Ken Best Finance Minister Since 1957"
Last year, around 80 MLAs called for an uproar to remove the finance minister from office for misusing the economic purse.