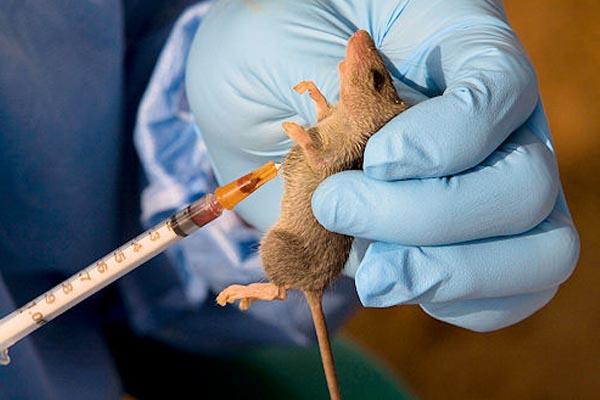 GHS said effective measures include storing grain and other food items in rodent-proof containers, disposing of garbage away from the house, keeping houses clean and keeping cats.
Director General of GHS Dr. Kuma Abogye said in the letter. "Let us avoid contact with blood and body fluids when caring for sick persons. The Ministry of Health and the Ghana Health Service, in collaboration with our partners, would like to assure the public that all efforts are being made to contain this outbreak and prevent further spread of the virus.
Following the notification, the public health measures listed below have been taken.
According to the statement, the first case was a 40-year-old trader who was ill for about two weeks and finally died at the Korle-Bu Teaching Hospital.
A second case linked to the fatal case is currently on file but is very stable. To date, 56 contacts have been identified and are being followed up.
Lassa fever (viral hemorrhagic fever) is endemic in Benin, Ghana, Guinea, Liberia, Mali, Sierra Leone and Nigeria.
Ghana recorded its first case in 2011, according to the Ghana Health Service.