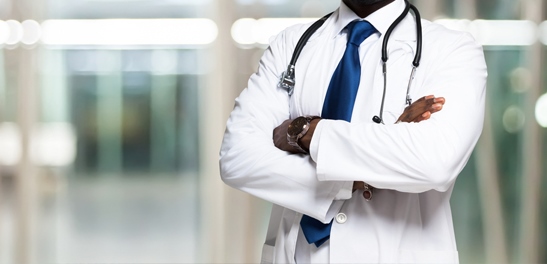 He explained that the scholarship secretariat had assured him that the funds would be released but nothing had reached his accounts yet.
In an interview on Accra-based 3FM, a spokesperson for the students said they are living in hell and feel neglected by the state.
He said: "We are living in hell now. We currently depend on our friends in other countries for money, but we cannot go back to the same friends for money. We are neglected and it is a very difficult situation. We are passing."
The stranded students said the Ghanaian embassy has been saying they have been working on it for the past eight months, but nothing is being done.
It was an agreement with the Scholarship Secretariat that the students would be given stipends at the end of every month. "Literally we receive $250 a month," he said.
He revealed that he resorted to some complicated methods to survive despite being detrimental to his academic pursuits.
"I am going out with a lady who comes from a good home and she supports me. Some of us live in shelters and our academics are badly affected," he noted.
The disappointed student said he hoped some money would be released to him soon.