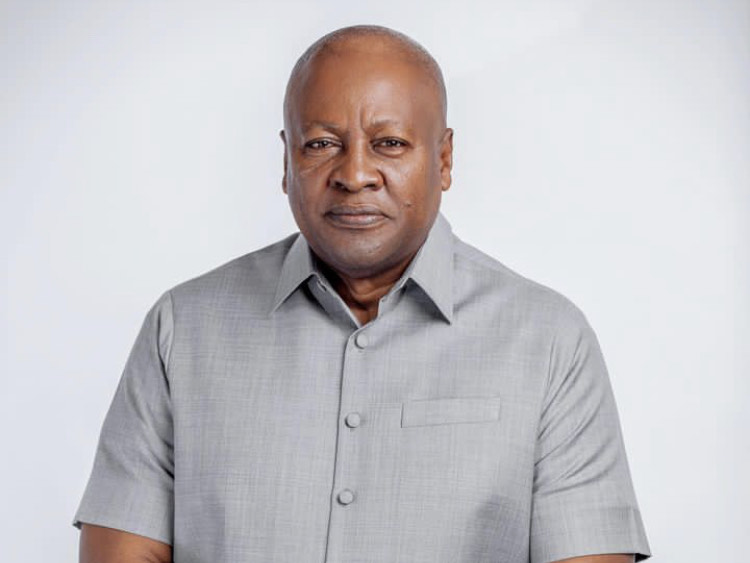 He mentioned that the leaders were impressed with the commitment of all the contesting candidates to ensure a violence-free election.
"This year's election is attracting this level of interest because Nigeria's success and progress in this regard will go a long way in stabilizing democracy, promoting good governance and maintaining peace in the sub-region," the former Ghanaian president told journalists on Friday. February 24.
"We are pleased with the level of preparedness of the Independent National Electoral Commission (INEC), security forces to police the elections and other stakeholders involved in the election, to conduct a free and fair exercise."
Ahead of today's vote, a three-man delegation comprising former President of Sierra Leone Ernest Y. Koroma, former Vice President of Gambia Fatoumata Tambajong and former President of the ECOWAS Commission and former Special Representative of the United Nations Secretary-General and Head of UNOWAS, Dr. Mahama said Mohammed Ibn Chambaswas was assigned to carry out the pre-election mediation operation
The delegation met with President Muhammadu Buhari, INEC Chairman Prof. Mahmud Yakubu, National Security Adviser, presidential candidates, political parties, civil society leaders, ECOWAS Commission Chairperson, development partners and other stakeholders.