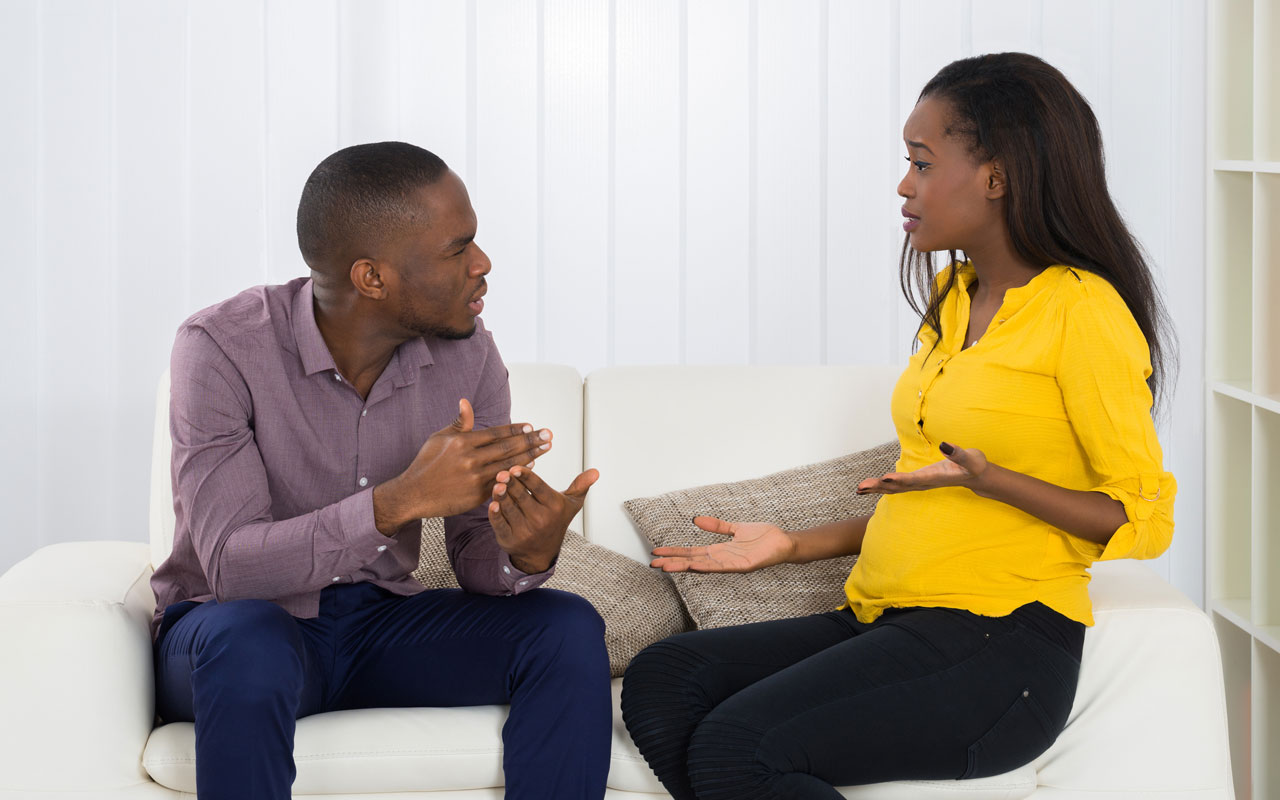 Experts warn that this can perpetuate situations where we take our partner for granted and begin to pay more attention to other things in life, especially when our routine never changes.
No matter how many years or decades you've spent in your relationship or marriage, try not to ask your partner to do these things for you:
Never ask your partner to make more money
There is a reason that finances are the number one reason couples fight. It's a delicate matter, to say the least. But if your partner is working hard and you know what he or she can provide for you, it is better to accept things as they are. Or, try having a calm financial heart to heart to figure out what you both can do if you need or want a bigger financial cushion.
Also, it's important to note that money doesn't really make either of you happy.
Never ask your partner to lie for you
Asking your partner to lie for you, even if it seems harmless, can lead you both into unethical territory.
Regardless of the circumstances, it is important to avoid lying or asking your partner to lie for you. Such situations can lead to consequences down the road and one of you may end up caught in a lie. So, think twice before engaging in something that will leave your partner feeling dirty.
Never ask your partner to hide their feelings
Hiding important feelings or emotions from your partner is never healthy. In fact, bottling them up will only lead to them coming out at bad times. If something you're doing is irritating your significant other, it's best to let them know right out of the gate.
Ask him or her what is bothering them and find a way to calmly communicate about it.
Never ask your partner to change
Experts say that if you get married because you want your partner to change in a certain way, you have gone into sanctity of marriage.
If you really care about your partner, the little things don't matter that much. They may change in some ways, but if you're looking for your partner to change who he or she is for you, you may want to reconsider whether or not you should be together. first place