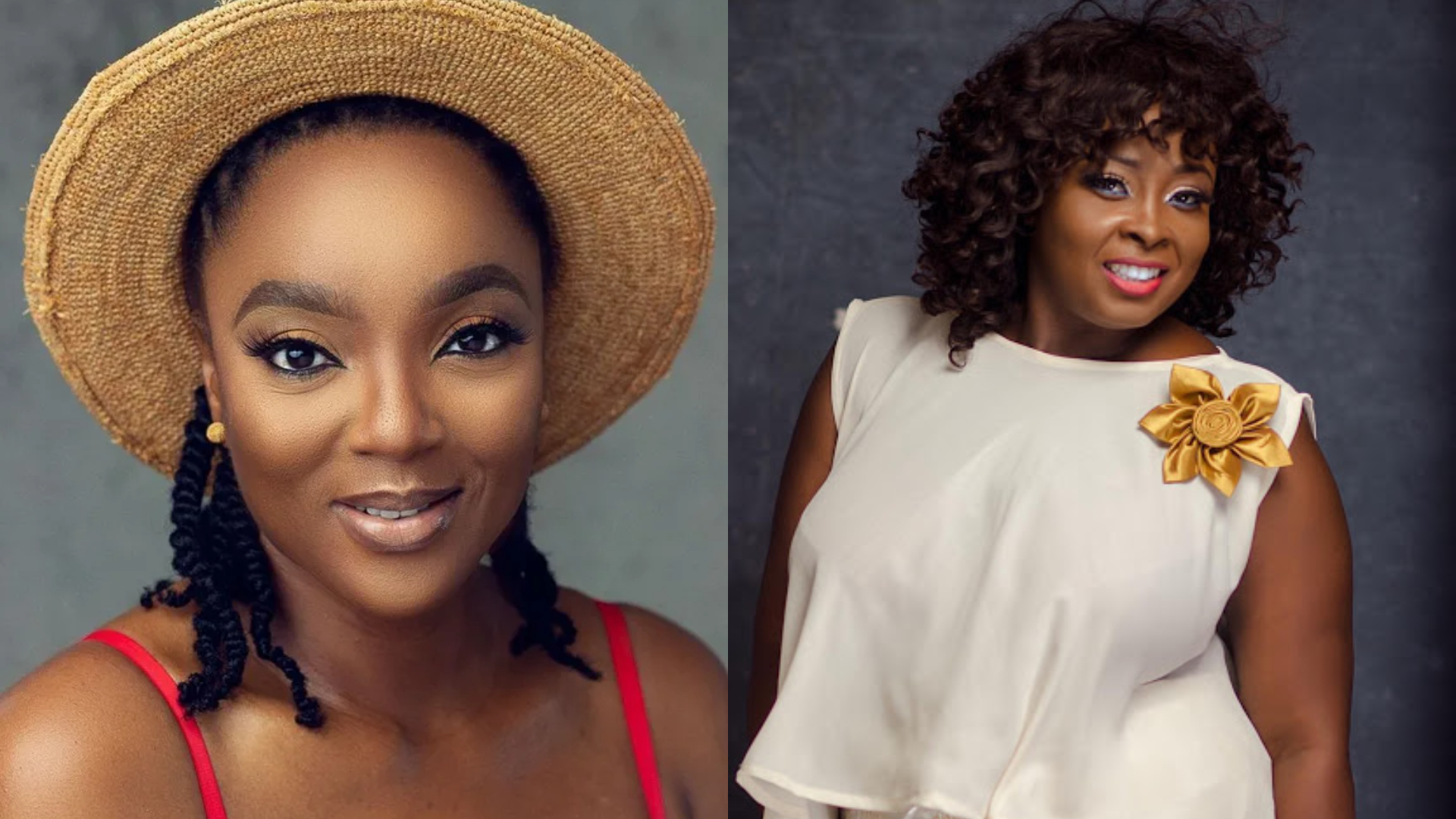 She captured a video of the moment political thugs got agitated and dispersed her polling unit.
A large number of voters can be seen scrambling for shelter at the polling station, while other attendees are seen resisting the thugs.
However, later on, the armed forces got involved, which led to a return to normalcy and voters exercising their rights.
Lolo regrets

Media personality Lolo shared a video of himself in a vehicle lamenting the situation in his unit.
He reported that some people ignored the entire process by brandishing "juju" (charms), causing people to run for their lives.
The media also shared that it is a shock to be like this even at such a time.