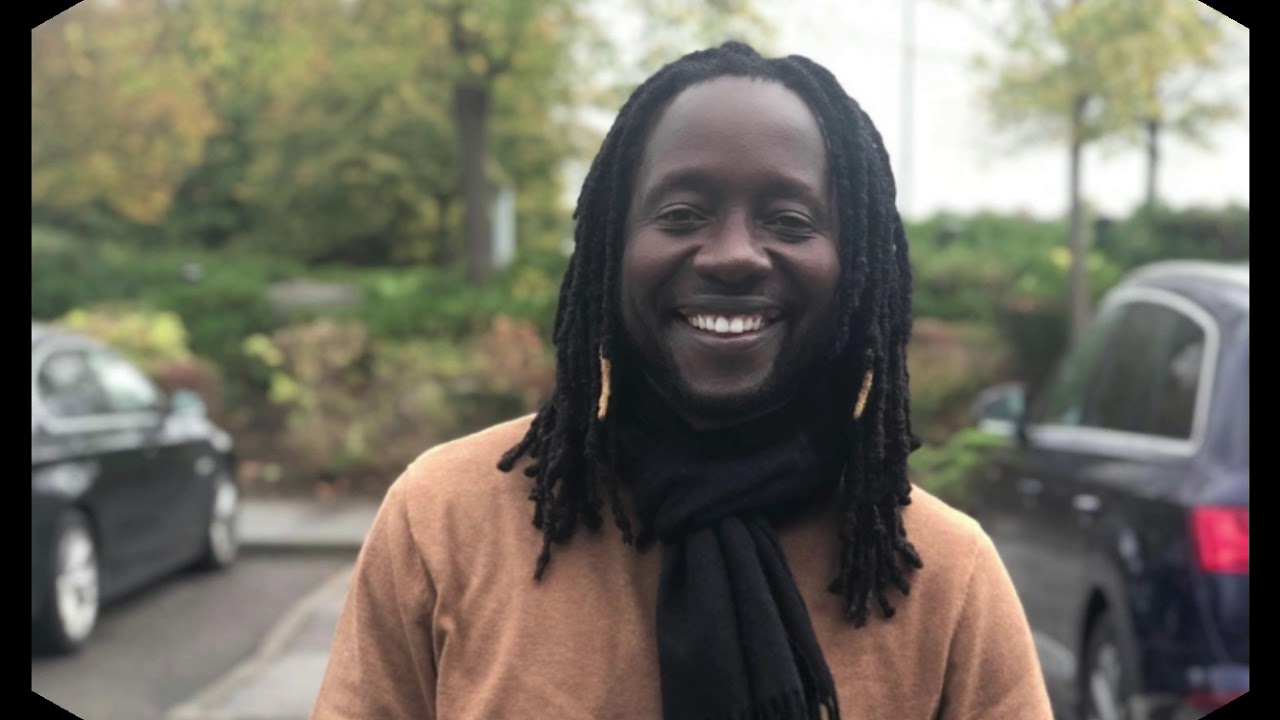 "I know he was sampling my song. In fact, Jack called me and sent me a sample of the song.
"It was two to three months ago, and after we played at +233, he asked me if I knew if he (Burna Boy) sampled my song again and I said yes" He said.
According to Afiyie, some say it is creativity while others call it theft as the self-awarded giant of Africa has made some changes.
"Some say it's creativity, others say it's theft. He also somehow changed the key, and he didn't sing like me, but sax and flow… for some of my tunes, he played guitar. he added.
Afiyie has stated that she is not following Burna Boy in any way and is not asking for anything, however, she believes that if someone is using her template, they should at least give credit where credit is due.
"I'm not behind him in any way. I'm not asking for anything, but I feel like if someone is using our template, at least let us know that I'm tapping here and give you your credit. It's nice." he added.
He recalled when he sampled Flavor's song "Kotosa" after the group broke up, but no one mentioned it.
"Flavour did the same thing for the film 'Kotosa' and no one talked about it because then the group broke up. As for him, he also used my lyrics and no one said anything about it." He said.
"How long will this go on?" Afriye questioned.
Romeo wonders why Barna doesn't confront him about the accusation.
Afriyie's response was "Fire [controversy] It is massive. I don't want any trouble." He wants people to notice what's wrong with them and "enough is enough."
Afriye acknowledged that two songs are likely to have similarities without the individual musicians having heard their songs beforehand. However, he argued that some of the similarities were too detailed to be purely coincidental.