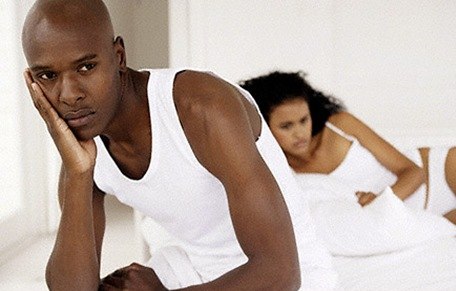 I have been in a relationship for five months now.
I have come to love this girl so much and I will show her off to my family and the whole world because I am proud of her.
From her side, she keeps telling me that she loves me a lot and will do anything to save us but my girlfriend has never posted my picture on Facebook or any other media platform to show her friends and family. related to me.
Is she really proud of me or maybe there is another person she is seeing? I think I am blindsided by this relationship. what should i do _______________
It could be anything to worry about, and if so I don't think you should blow up the molehill problem to mountain proportions.
The first thing you need to know is that your babe might be one of those people who sees no reason why you should post your love life and other private details on social media. If so, I think you should cut her some slack and enjoy your relationship.
She wants a private relationship and you don't. It doesn't matter. Post all your pictures if that's your way of expressing your love. She didn't really have to, because it wasn't particularly her style.
However, to please you, she may bend over backwards a few times and out of character to show you, to do this, please have a conversation with her. Not from a position of entitlement or an authoritative tone. Like I said, she doesn't have to if it's not her style. But if she loves you, she will occasionally be able to accept this need to make you happy.
In this case, this is the conversation you need to have with her. That, and a keen sense of observation for more signs of foul play on her part.
However, I think this is not the case. I love never-ending love stories and I think this is one that needs a little straightening and nudge to get back on track.
Good luck!_______________
Do you want to talk about your love life, marriage or family problems?
Do you have burning questions you'd love to get answered?
notice; If the text in your email contains a lot of abbreviations, the chances of getting a quick response will decrease. So, please write as correctly as possible.
So, why not send that mail today and let's talk about it? A problem shared is half a solution!