The accused shot his 26-year-old lover Christine Mawonga several times in 2019 after a domestic dispute in which he accused her of cheating on him with another man.
According to reports, Mawonga was a teacher at Nawakholo Secondary School before her tragic death.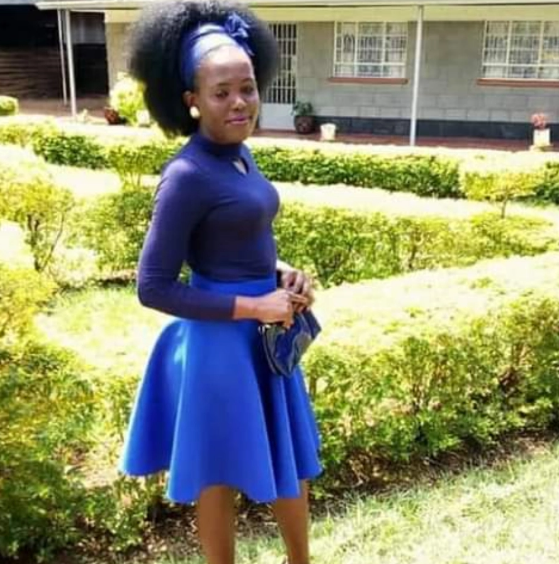 After committing the heinous crime, the officer fled the community and tried to enter Uganda before he was arrested at a hideout in Nasiru village, Nambale, Busia County, Kenya.
Napara faces prosecution before eventual conviction and sentencing.
Justice William Musyoka, who presided over the court, found the suspect guilty of murder, saying the bullet had a clear intention to kill his lover because the bullet hit her head and not any other part of her body.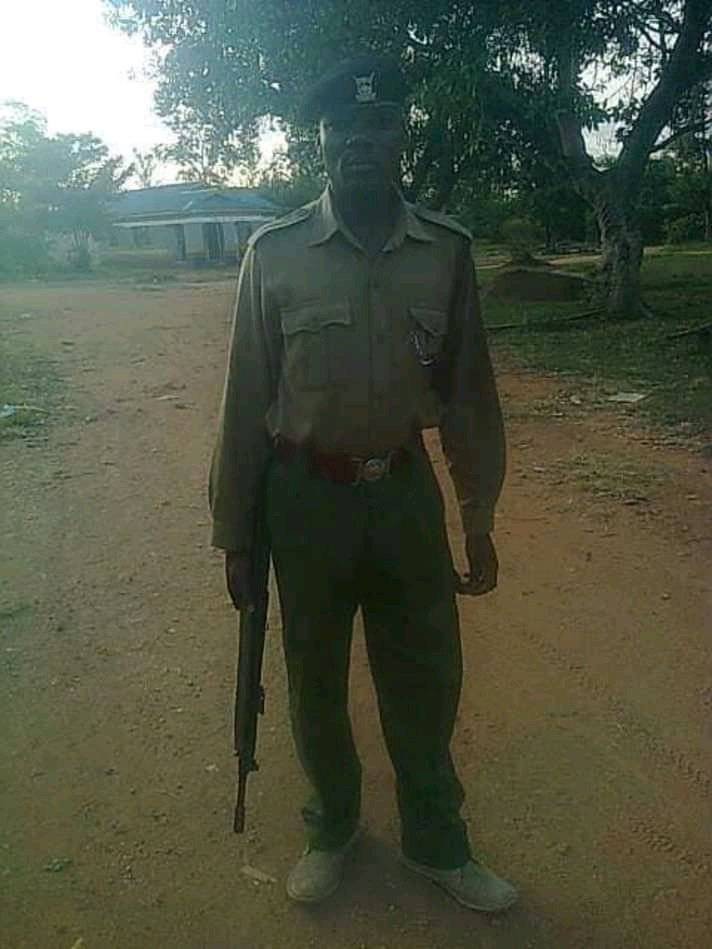 Aggrieved by the court's verdict, the convict's lawyer, Arembe Olaka, has hinted at approaching the Court of Appeal to overturn the sentence.
The late Christine Mawonga is reported to have left behind a two-year-old son, who is now six.
Her father Frederick Okumu and mother Rebecca Mawonga welcomed the court's verdict, saying they were happy that justice had finally been served.