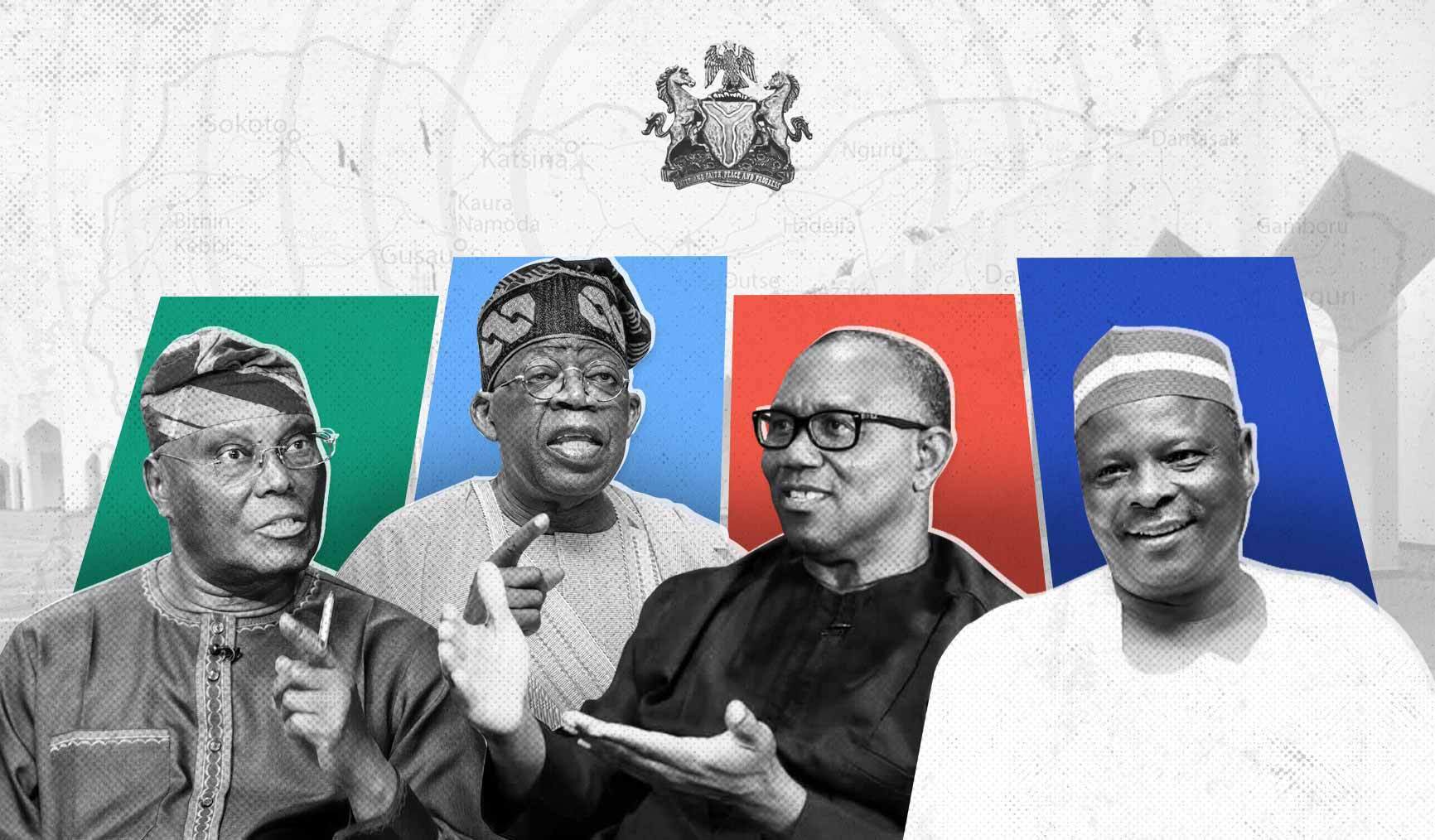 For political campaigns, predictive polls are invaluable. Information from these surveys helps campaigns target their advertising efforts and reach more voters. Polls help campaigns identify which issues resonate with the public and which policies are most popular. This information is important for strategic decisions about the campaign message and target audience.
Besides helping campaigns, predictive polls play an important role in informing the public about elections. By providing a snapshot of public opinion, predictive polls help voters make informed decisions. Voters can use polling results to compare candidates and make up their minds about who they want to support.
Finally, predictive polls can help shape the election itself. Polling results can influence campaign strategy or the tone of the conversation. Candidates and parties may adjust their messaging or tactics in light of election results. Predictive polls are a valuable tool for campaigns, voters, and the media. They provide essential insight into public opinion and can truly shape the outcome of an election.
For Nigeria's upcoming presidential election, these polls have created a lot of traction and supporters of each major candidate are relying on the fact that some predictive polls are promising their election. From some of these polls, voters are already assured that they are not alone, rather they have a legion of supporters behind them.
For the 2023 presidential election in Nigeria, 3 of the 18 candidates running have received a vote of confidence from the public. They are, Mr. Peter Obi, Bola Ahmed Tinubu and Atiku Abubakar. These three men are the frontrunners and each is predicted to win by their supporters, media, experts or prediction polls.
With that, here are some prediction polls for the Nigerian presidential election. It is important to note that the surveys mentioned below are from reliable data sources, and do not tell the whole story like predictive surveys. Respondents cannot be reached due to lack of access, and these people may be registered voters.
Also, extensive fan breakdowns and sub-insights are available on the platforms mentioned below.
Steers Insight: In the Steers poll, Peter Obi has 41%, Atiku Abubakar 20% and Bola Tinubu 31% in a high turnout scenario. However, in a low turnout scenario, Atiku Abubakar has 22%, Bola Tinubu 39% and Peter Obi 32%.
ANAP Foundation: In the survey by this organization, Peter Obi scored 21%, Bola Tinubu 13%, and Atiku Abubakar 10%. 53% of 2000 respondents were undecided.
Quackol Research: In Kwakole's research 20 survey locations spanning villages, towns and cities across selected states in Nigeria were selected and they elicited a total of 1008 respondents. Of these respondents, 52.80% choose Peter Obi, 15.60% choose Bola Tinubu and 18.90% choose Atiku Abubakar.
Next: According to this consultancy, Peter Obi is set to get 37%, Bola Tinubu 24% and Atiku Abubakar 27%.
Political Africa Initiative (POLAF): The poll by the non-profit organization conducted through telephone interviews with a registered 3,123,660 randomly sampled respondents showed that Atiku Abubakar emerged victorious with 38%, Bola Tinubu with 29% and Peter Obi with 24%.