A few days ago, Soni Badu addressed his gathering and said, "When the devil wants to get to you, he must first test your spiritual hunger. The first way witches invade the body is through food.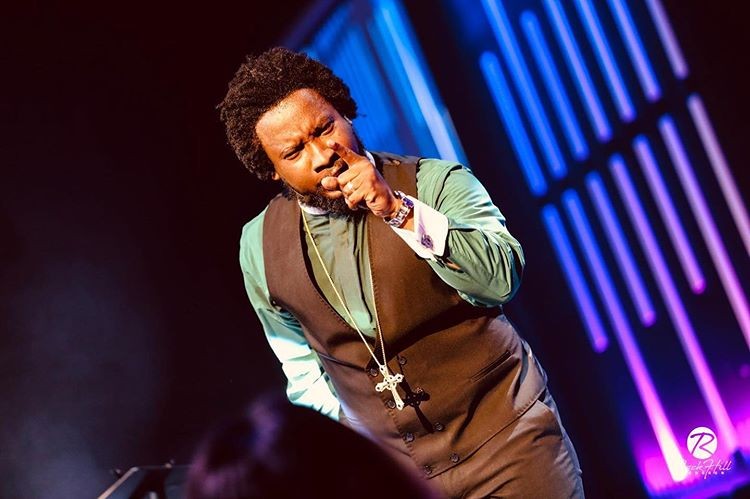 He continued the same "Also, the Bible declares that certain animals are unclean. What do you think is an unclean animal? In order, when that unclean animal is found in you spiritually, it gives the witch an opportunity to enter quickly. Anything that has pork in it, a pig is unclean!"
"When you go to a Chinese restaurant and they ask you to order and you say pork, they ask you to be sure, because they know the animal you're requesting to have," stressed the man of God.
Sonny Badu's claim came up on Peace FM's 'Kokruko' morning show where the presenter, Kwame Sefa Kayi, who disagreed with the sermon, read out some interesting messages from his listeners.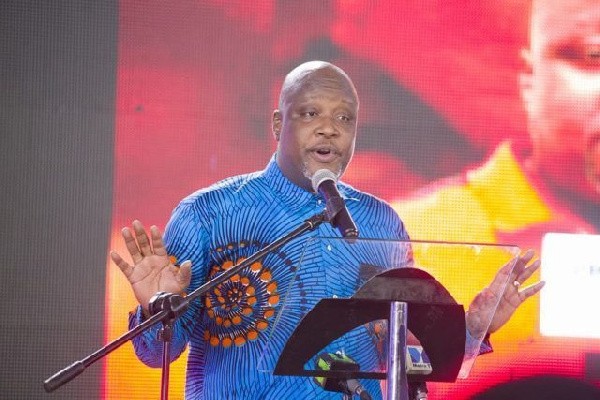 Mr Sefa Kayi also read out a message from Chief Baini, which said "If Soni Badu turns himself into Qi (pig) we will eat him".
However, Rev Soni Badu insists pork is demonic and has asked critics to seek proper answers from witches and sorcerers.
"Once the demons find out that you have eaten something impure, your spirit is automatically suppressed. Once you go to bed, they will come, because you have given them access," He claimed.
Rev Sonny Badu said in an interview with Kumasi based Angel FM. "You can ask all the witches and wizards". According to the man of God, the scriptural explanation that pork is clean only works for clean people.
"And not all of us are pure so the witches get a chance to trap us and give them a chance to destroy us is food and what food is that? It's pork. You can hear all the witchcraft" emphasized.
However, Dr Soni Badu adds that people who dispute his teachings can go ahead and eat pork if they wish. "Please eat all you want", he said.