However, Honorable Dagbon King has issued a strong disclaimer, clearly stating that he said nothing of the sort.
A press statement signed by Ya-Na's secretary rejected the media reports and confirmed Ya-Na's openness to all.
The attention of Gbewa Palace has been drawn to reports in various newspapers regarding the courtesy visit of Honorable Alan Kyrematen to His Majesty Ndan Ya-na Abukari II.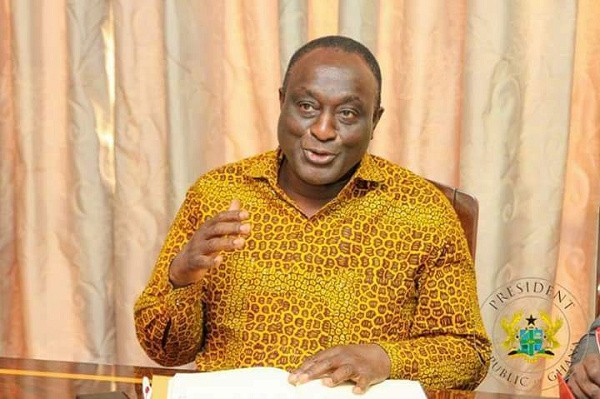 "In particular, reports indicate that His Royal Majesty has declared that it is an honorable turn. Allan Kyrematen leads the ruling New Patriotic Party (NPP) as flag bearer.
"His Majesty wishes to make it clear that he has made no such claim," the release said, adding, "I have not endorsed the Hon. Alan Kyrematton and want to make it clear that my palace doors are open to all.