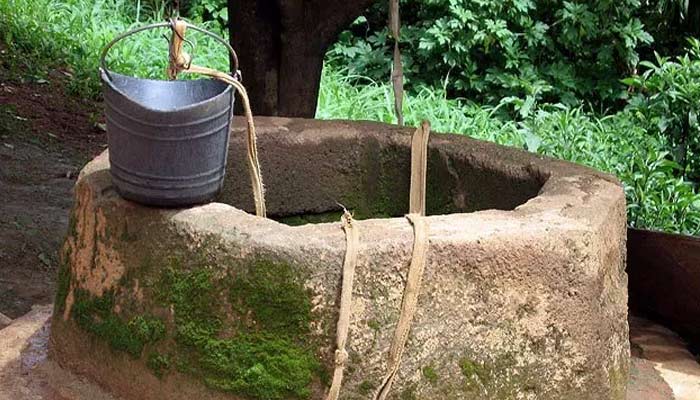 According to Pulse.ng, the victims have been identified as Adebayo Oluwasina, 46; Lateef Adediran, 22; And Wally Adediran, 31.
Owode Ede, a resident of Alaro Onigbin community, who spoke on condition of anonymity, reported that two of the deceased, Waliu and Latif, were bricklayers by Pastor Adebayo at their construction site.
Sources said that the bucket used to draw water for the day's construction work fell into the well.
"The younger of the two bricklayers was fetching water when the bucket fell into the well. The boy entered the well to recover it but did not come out. A few minutes later, his older brother Wally went to the well to rescue him, but got trapped inside.
"Pastor Shina, the owner of the site, also went into the well in an attempt to rescue the two men who were trapped earlier, but they could not come out," the resident explained, as quoted by pulse.ng.
Fire brigade personnel were called to the spot and rescued the victims but they escaped unhurt.
The Osun State Fire Service, Ibrahim Adekunle is reported to have said three men They are trapped in the well because there is ammonia gas in the well.