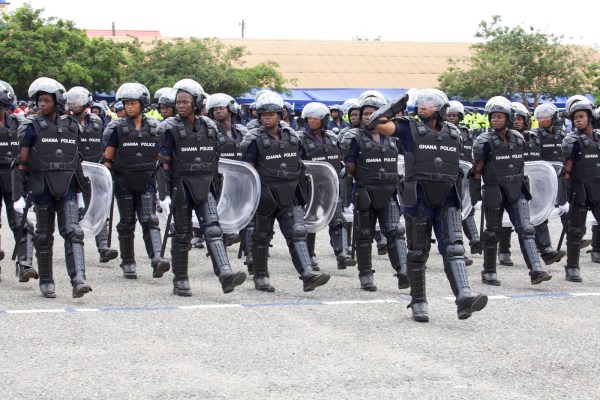 The condition of the man with the gunshot wound is reported to be critical.
Due to this incident, heavy security has been arranged at the place to avoid riots.
Confusion reportedly erupted after Paramount Chiefs for Chereponi tried to remove a chief to a community in Wanchiki area, but Chief Na Abuba of Wanchiki added another person to the same community in the early hours of Thursday morning.
Meanwhile, the police have arrested some people in connection with the shooting and further investigation is underway.
Relatedly, the government is trying to resolve the confusion caused by the deliberate creation of a new Baku Naba when the government currently has a legitimate and legally recognized Baku Naba.
In a statement on Wednesday, February 15, 2023, the Minister of Information, Kozo Oppong Nkrumah said Naba Asigri Abugrago Ajoka II is the Naba of Bawku, duly gazetted and a member of the National and Upper East Regional Houses of Chiefs.
"The security agencies have therefore been directed to arrest and prosecute any other person claiming to be Bawuku Naba. Further, any developments capable of disturbing the peace of Baku will be dealt with promptly and in accordance with the law. The statement said.
The proposed enshrinement took place on Wednesday, defying the government's efforts to prevent it.
In the protracted Bawku conflict, the Mamprusi faction recognized Naba Asigri Abugrago Ajoka II from the government and The Upper East Regional to decorate the new Bawu Naba in the palace of Na Bohugu Mahama Abdullai Sheriga II, the Mamprugu ruler. House of Chiefs as the legitimate rulers of the region.