Suhuniu advised the former mayor of Kumasi, Kojo Bonsu, to stop contesting.
He explained that his competition is not important when the focus is on how to give Ghana good government and leaders.
Speaking in an interview with Oyerepa TV, the MP said the other two candidates are people who have contributed immensely to the development of the NDC but unfortunately, the flag bearer position is not one for them.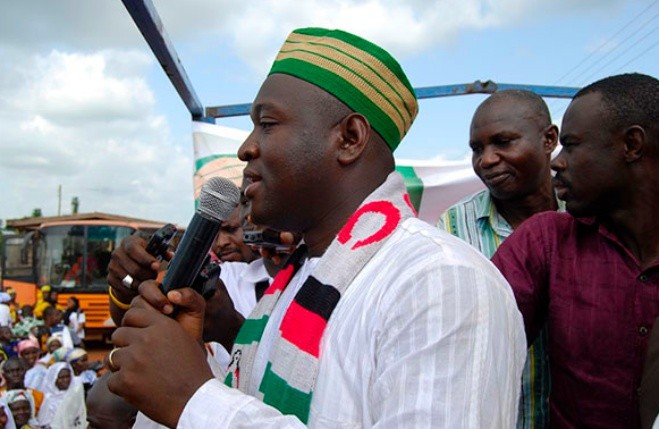 "He should stop that. He should focus on saving this country with John Mahama. They are people who have worked tirelessly and hard for this country, especially Dr. Kwabena Dafur; no one can write his contribution to the development of the National Democratic Congress (NDC), Kojo Bonsu when he was the mayor of Kumasi. Did a wonderful job.
"He's one of our branding gurus when it comes to party marketing and all that, but this is not for him. He needs to stop it, with all due respect, he needs to stop it and let's focus on what's meaningful and actionable," he said.
The NDC announced the opening of nominations for the presidential and parliamentary primaries from Wednesday, February 22, 2023.