Atsu, 31, was killed in the 7.8-magnitude earthquake that shook Turkey and Syria on February 6, killing more than 44,000 people in both countries.
Earlier, Liberian President George Weah donated $10,000 dollars to the late player's family.
The former Ballon d'Or winner sent a delegation to Atsu's family home on Wednesday to deliver his condolence message and present the family with $10,000.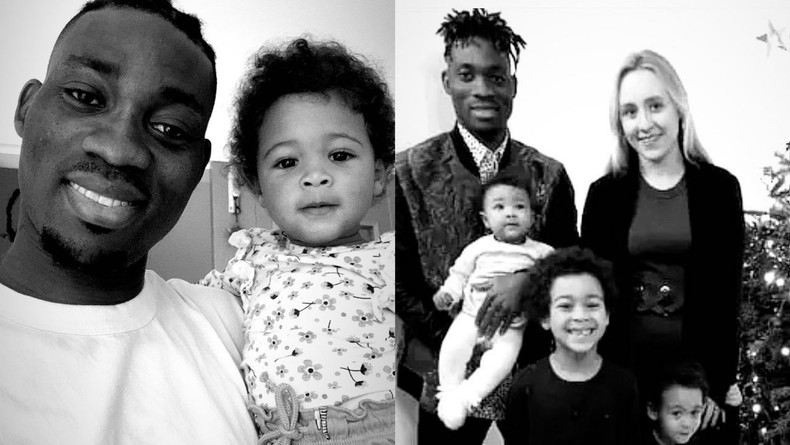 Former Ghana International Kwame Ayew led the delegation and made the donation on behalf of President Weah.
Atsu was confirmed dead last Saturday after his lifeless body was pulled from the rubble of the earthquake in Turkey.
It follows days of intense searching after a devastating earthquake hit Turkey and Syria two weeks ago.
Tributes have poured in from far and near with many expressing their condolences to the footballer's family and loved ones.