The photos include a shot of the late winger with his daughter and others that capture Atsu with his two sons.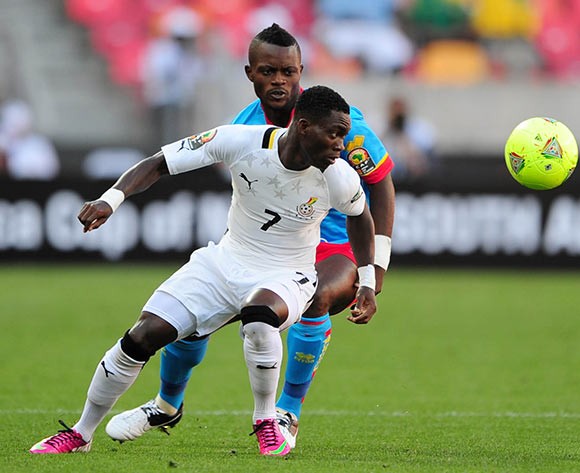 Mary posted the black and white photos on her Instagram story today 22nd February 2023. All her posts come with no caption that tells how she can run out of words to express the grief she is going through with her family.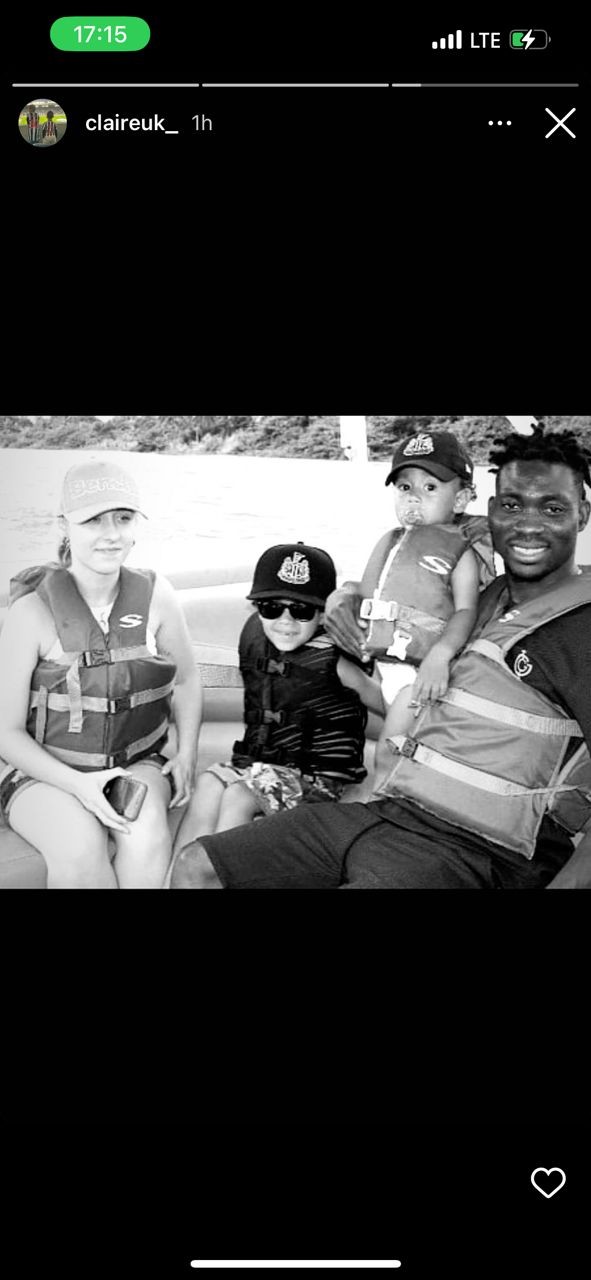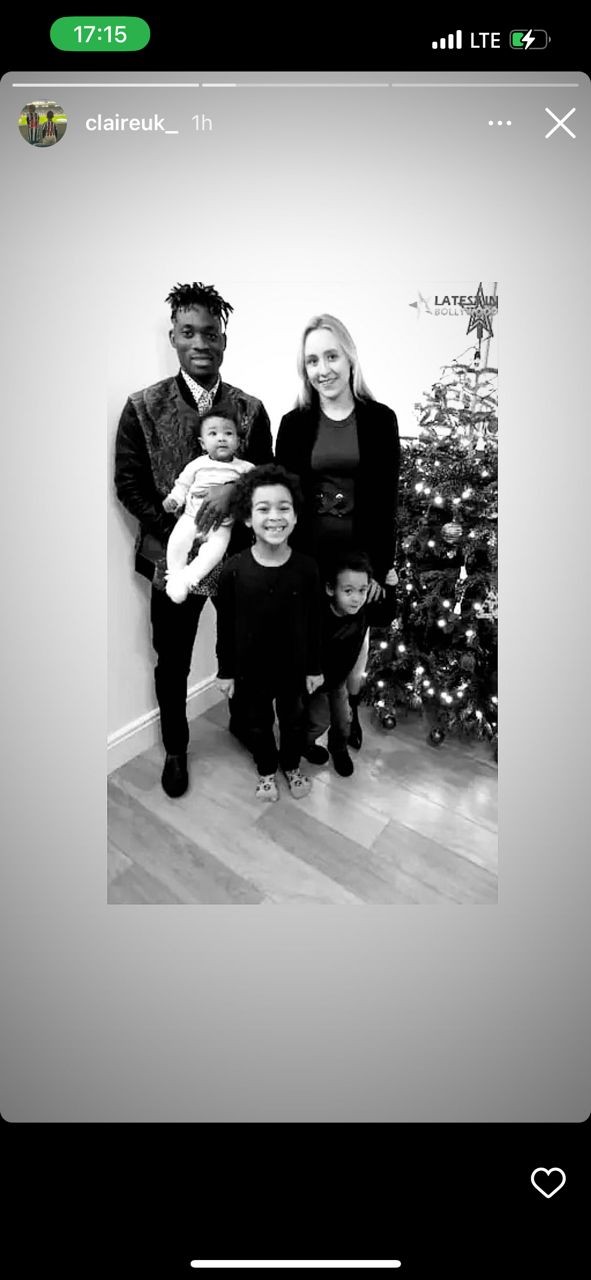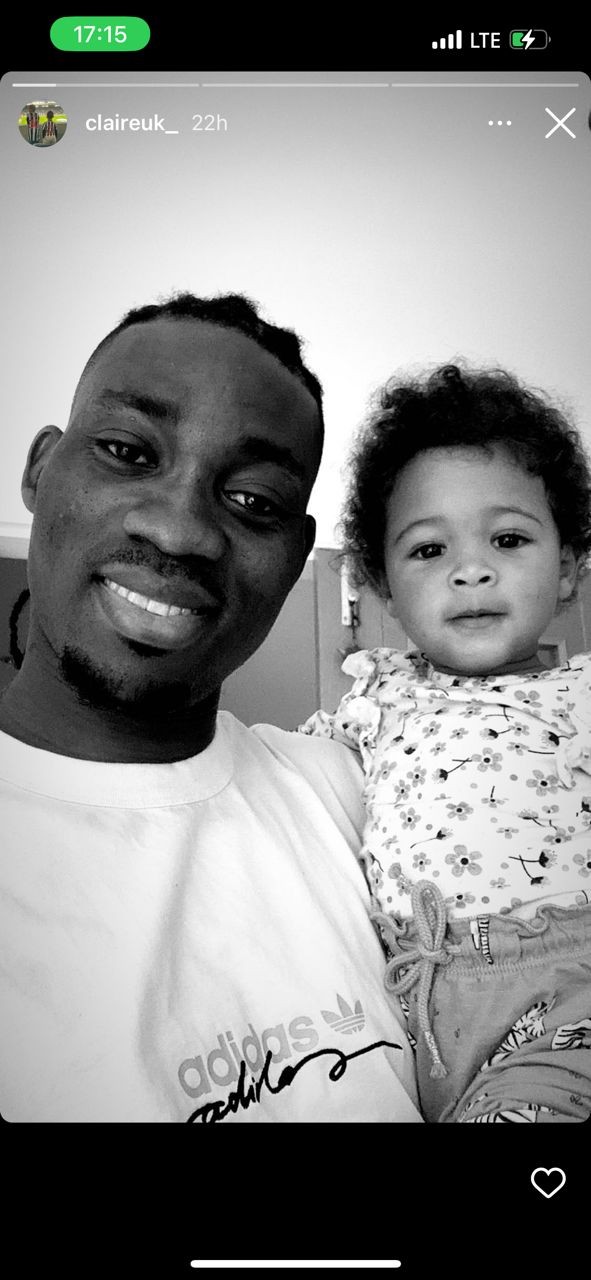 Before sharing these photos, Mary broke her silence on a viral video on TikTok of a woman talking about being broken after losing her husband. An unidentified woman who said she has three children and lost their father in an earthquake in Turkey has been mistaken for Mary by fans and bloggers.
Clearing the air, the footballer's wife said "There is a video going on from a woman pretending to be me. This lady is not me, I saw this on the Ghana web, I ask you to remove this video immediately. It's so hard and painful some days it's not okay. If you know the site please send this to them. thank you".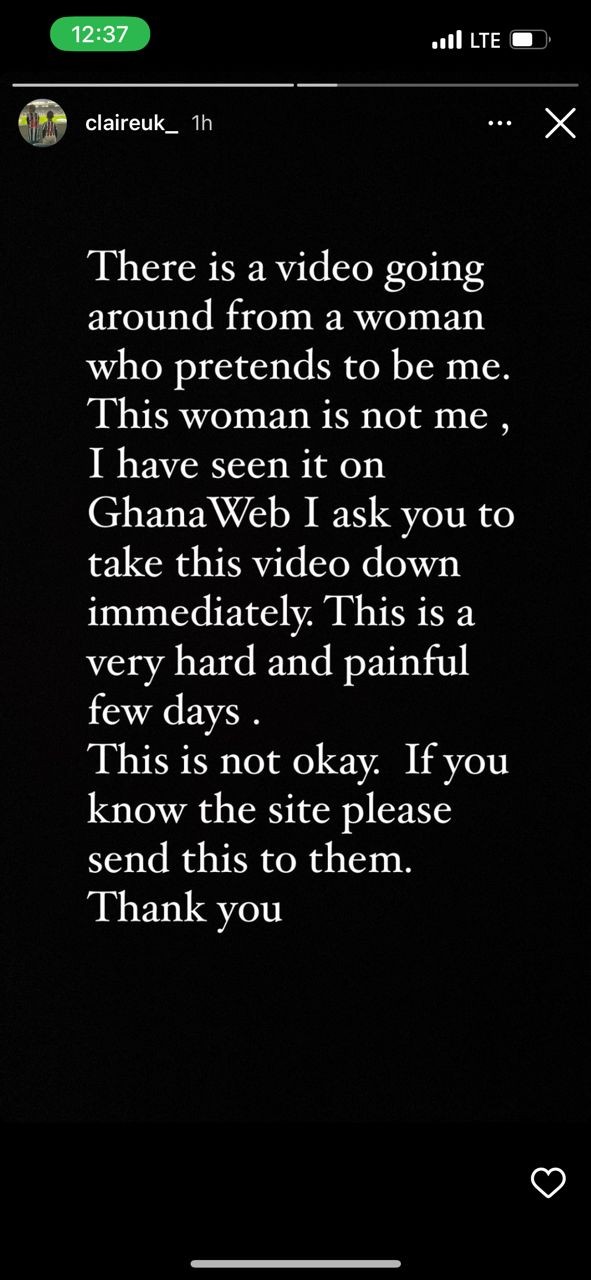 Black Stars and former Chelsea and Newcastle United forward, Christian Atsu, was found dead on Saturday after an earthquake hit his apartment in Turkey.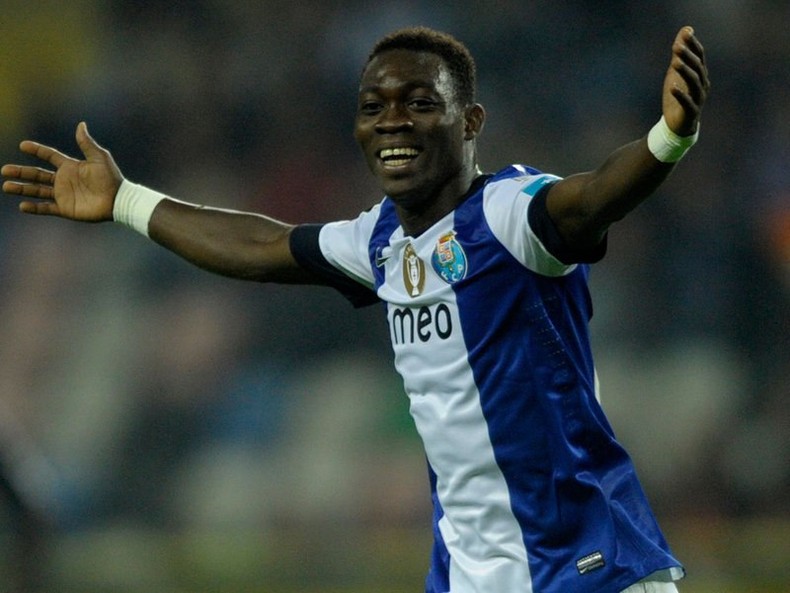 His mortal remains arrived at the Kotaka International Airport on Sunday, February 19, 2023.
Ghana's Ministry of Foreign Affairs said the football player's remains were accompanied from Turkey by his family and Ghana's ambassador to Turkey, Francesca Ashitei-Oduntan.
The plane landed in Accra at 19:25 GMT where it was met by relatives, government officials and representatives of the Ghana Football Association.
The winger played 65 times for Ghana's national team and helped his side reach the 2015 Africa Cup of Nations final.