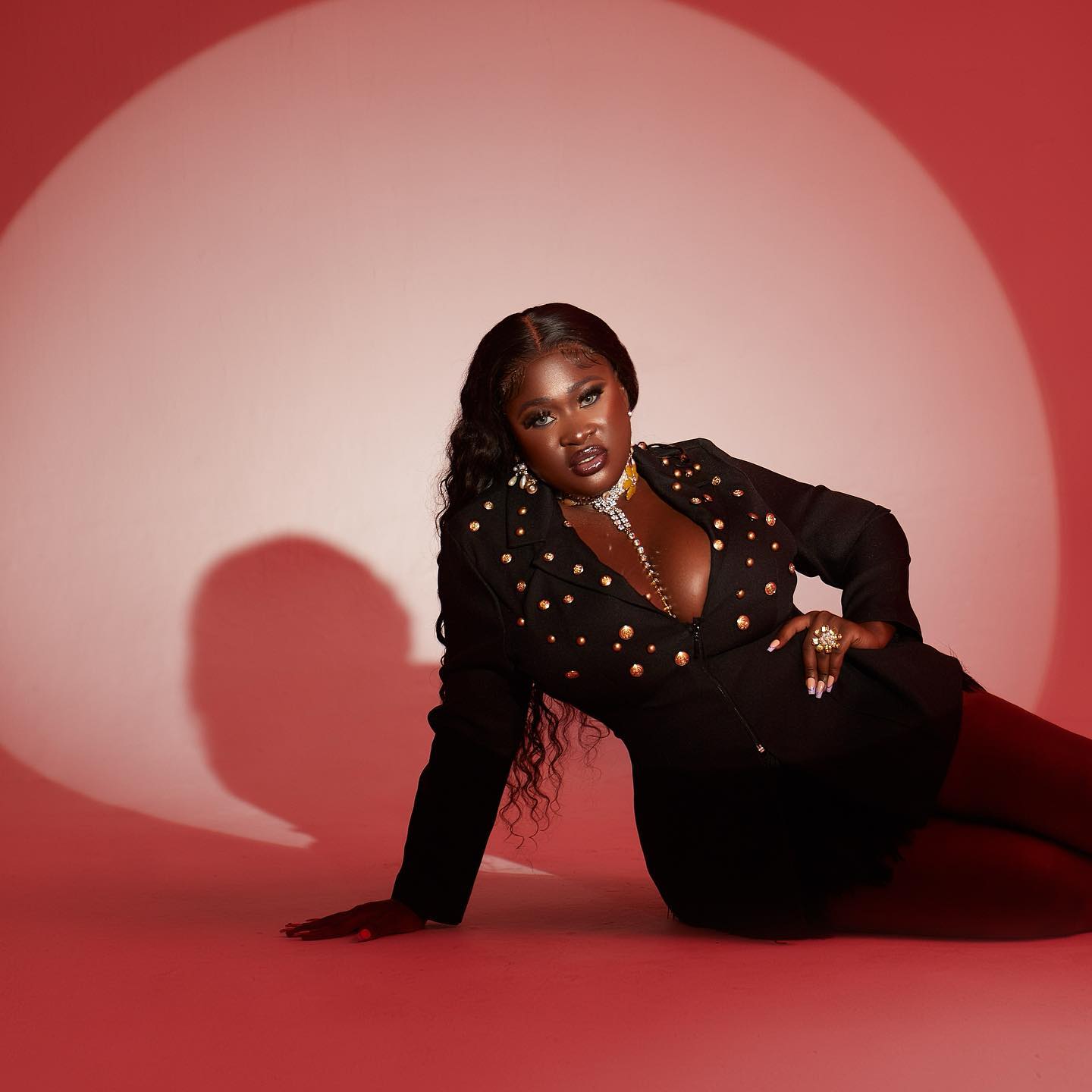 "I feel I don't have that much support and God is my witness. I've done what I have to do as an individual artiste. I record my songs. I have a studio in my house. I've been recording my songs since JEJE and I'm doing it till now. I want people to see what I'm doing. I wish but I'm happy with what I'm doing. Support for me is not good.
Fans love me but the ones who hold you and take you places. Sometimes I get sidelined too. I hear people talking about me. Sometimes she requests me on a show and someone asks why are you putting her on. It's about who you know. "
The JEJE hitmaker mentioned how having a personal relationship with God has been most helpful to him.
"I have not found God now. My strength, everything I do, every song I put out is only God who makes it happen. Do you know why? Because of the stress you go through. I did not think that I will release the song this year. I said I will do my private program and move on with my life. But I found out how it happened and said that God wants me to do this work. Everything I've done, every video I've shot, every promotion I've done, every hit song I get I don't deserve it but God gives it to me.
There are complaints about how women are treated in the music industry in Ghana.
According to many, women who make up the industry have not been treated well for years and things need to change.