The plaintiff's lawyer filed a contempt petition against the MP after the interim injunction obtained in connection with the defamation suit filed against the MP was caught on video.
Consequently, it directed Rev. Kusi's lawyer to file the necessary proceedings with the Speaker of Parliament.
One of the lawyers representing Samuel Okudjeto Ablakwa, Rockson-Nelson Dafiemekpor, said the judge's position indicated that the contempt petition was dismissed.
In a recent statement on social media, Samuel Okudjeto Ablakwa said he is not afraid of going to jail.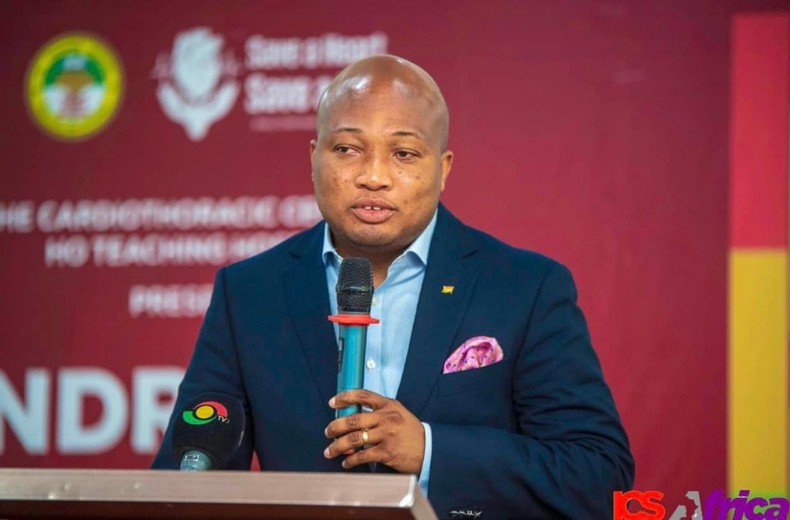 "Let the cowardly powers of tyranny say that I am not afraid of imprisonment.
"I am willing to be a political prisoner of conscience rather than be forced into a backroom deal and compromise with the corrosive enemies of the Republic," he tweeted.
The Secretary of the Board of Trustees of the National Cathedral of Ghana, Reverend Victor Kusi Boateng, filed a motion, praying the court to commit Mr. Ablakwa to prison for his conduct.
On Friday, February 3, the MP kicked out a writ served on him by a court bailiff.
Rev. Kusi Boateng gave the pretense of going to Parliament when the bailiff approached him in front of Accra-based Metro TV to serve his writ.