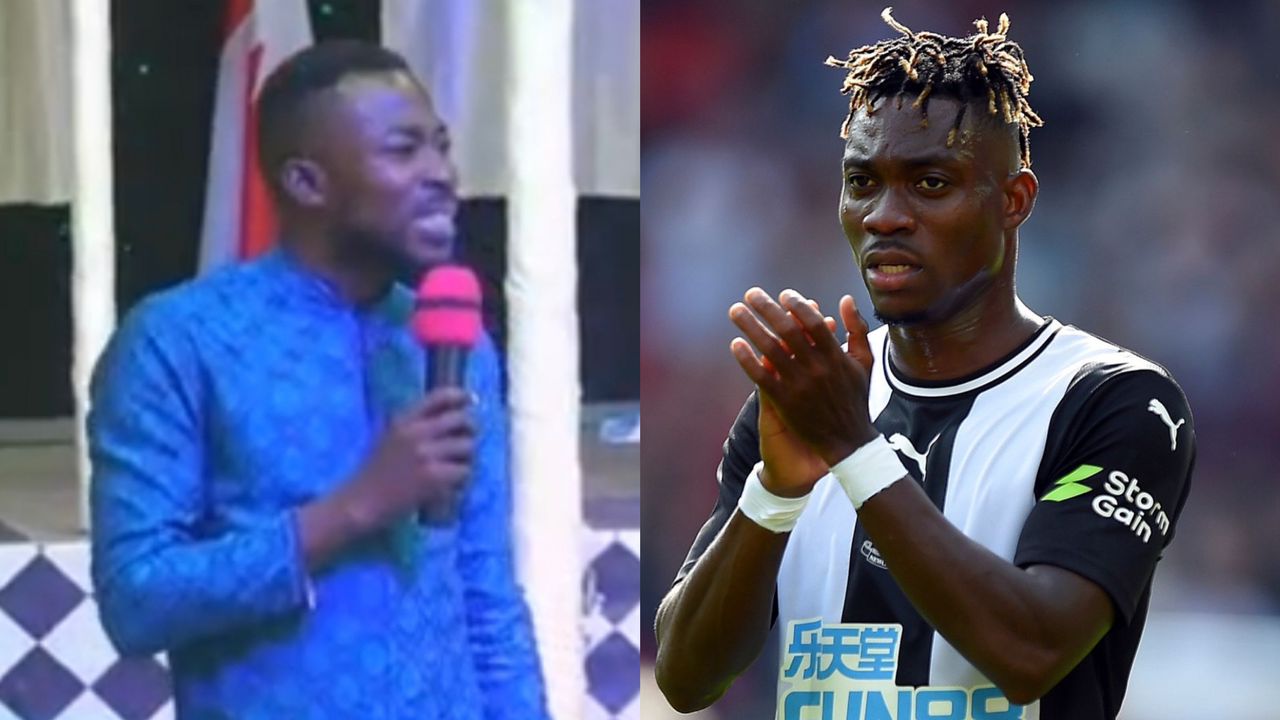 "Christian Atsu people say, he does good, he goes to the hospital, he goes to the orphans and the man of God said, you can do all these things but if he doesn't do it in God's house, God's attention will be away. he," he said.
The priest continued "Some say I give my tithe to those sitting by the roadside, some say I give my tithe to the poor. Is that where God asked you to take your tithe?"
In a video that caused a backlash on social media, Prophet Eliezer Oswald Awuyeh said "So the poor will save you when something happens to you? He said bring it to my house so that there will be food in my house. You are not smarter than God, not smarter than him".
"No matter how charitable you are, no matter how hospitalized you are, your hospitality will not bring you heavenly rewards.," he concluded in the video below.