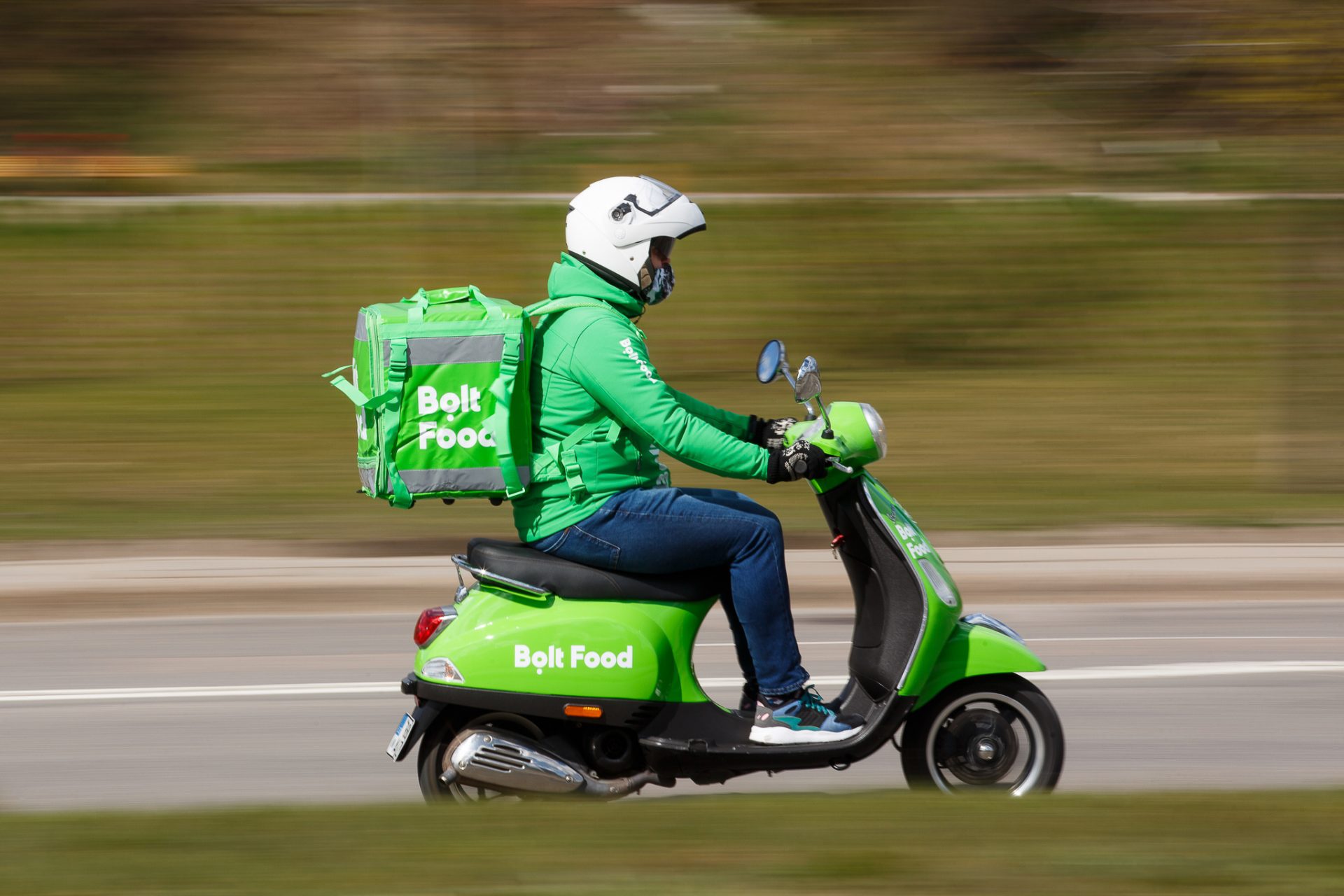 According to Ire Obatoki, Bolt's regional manager for West Africa and North Africa, the layoffs are the result of operational adjustments to promote better performance within the company.
"Bolt has had to terminate the employment contracts of 17 of its employees in Nigeria due to the strategy we have embarked on to improve our operational processes in the country. This was obviously not an easy decision to make and we fully understand the frustration of the affected employees. she said.
On the other hand, the affected employees said that they were laid off after the corporation assured them that there would be no layoffs. He was persuaded that management would simply restructure, create new teams and reassign staff.
He expressed his disappointment that the meeting, which was mistaken for the announcement of new teams, was actually a meeting to inform him that he was being fired.
Each employee clearly received a severance package based on the length of time they had worked for the organization. Workers who had been with the company for one year received one month, those who had been with the company for two years received two months of severance, and those who had been with the company for less than a year received half their monthly salary. .
Bolt noticed this "It offered affected employees an additional three months of health insurance and three months of access to psychological support and a career coach to help them navigate the transition to new employment opportunities."
The layoffs go against promises made by the company a few days ago, when they promised to increase their economic footprint on the continent, provide more jobs and commit to a $530 million investment plan.