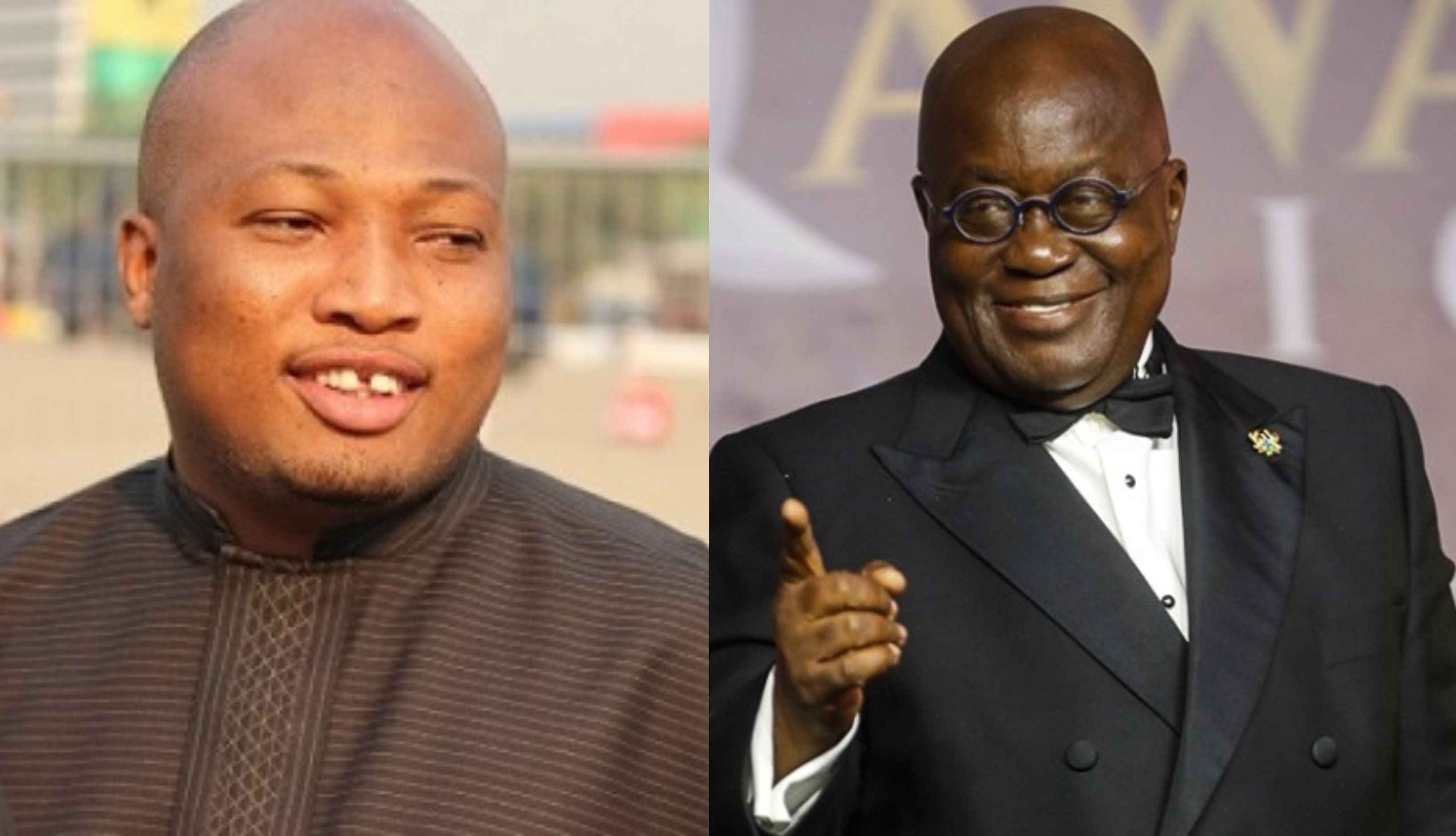 As part of tracking the president's international travel, Ablakwa discovered that Akufo-Addo had recently used the presidential jet, which he had abandoned for a long time.
"Our impeccable tracking of Prez Akufo-Addo's recent foreign travel to Germany and Ethiopia reveals that he used Ghana's presidential jet for the entire term." The MP wrote on his social media pages on Monday, February 20, 2023.
He went further to laud the president's decision to use the presidential jet, saying it has saved the country a lot of money.
"His commendable conduct will save the suffering taxpayers some GHS6.5 million. This is what Ghanaians are demanding.
Akufo-Addo was in Munich, Germany to attend the 59th Munich Security Conference 2020. The 59th Munich Security Conference 2023 will provide a platform for high-level discussions on key foreign and security policy challenges.
Ablakwa has been tracking Akufo-Addo's air travel for the past few years and has always condemned him as "insensitive" to the plight of suffering Ghanaians and the country's scarce resources by choosing to charter expensive private jets costing millions of Ghana Cedis.