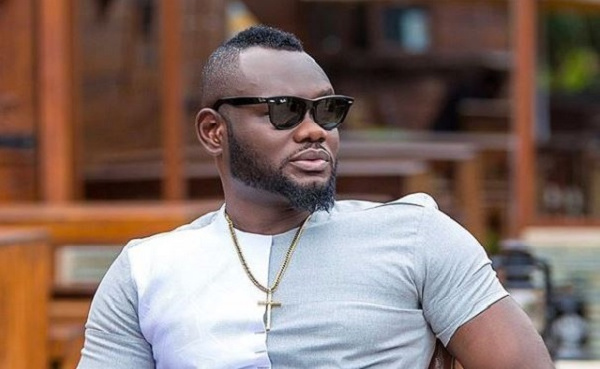 David Osi explained in a tweet that some so-called beggars can harm the givers.
Some of them may even kill people who have sincerely chosen to help before their time, so people should be extra cautious and apply wisdom to their acts of philanthropy, he stressed.
"Not every poor person deserves your help!! Be careful out there before they kill you before your time!! #wisdom," He tweeted.
His justification comes at a time when many people are finding it difficult to give due to instances of alleged beggars being agents of the devil out to destroy people.
Other schools of thought also hold that most foreigners who beg on the streets are doing so to raise money to sponsor terrorist operations and groups.
Prince David Osi is a famous Ghanaian actor, model, producer, director and philanthropist.
In 2005 he joined the Ghanaian film industry (Gallywood), started attending film auditions and was selected for small roles. In 2006, Prince David rose to fame after starring in the Osi blockbuster movie "Fortune Island", which won him the Best Actor of the Year Award in Ghana at the City People Entertainment Awards.
After his success in the Ghanaian movie industry, Prince David Osi was welcomed into Nollywood and since then he has starred in several Nollywood blockbuster movies alongside Mercy Johnson, Chika Ike, Omotola Jalade, Genevieve Nnaji, Desmond Elliott, Ramsay Noah, Jim Ike, Ken. Erics and other top Nollywood celebrities.