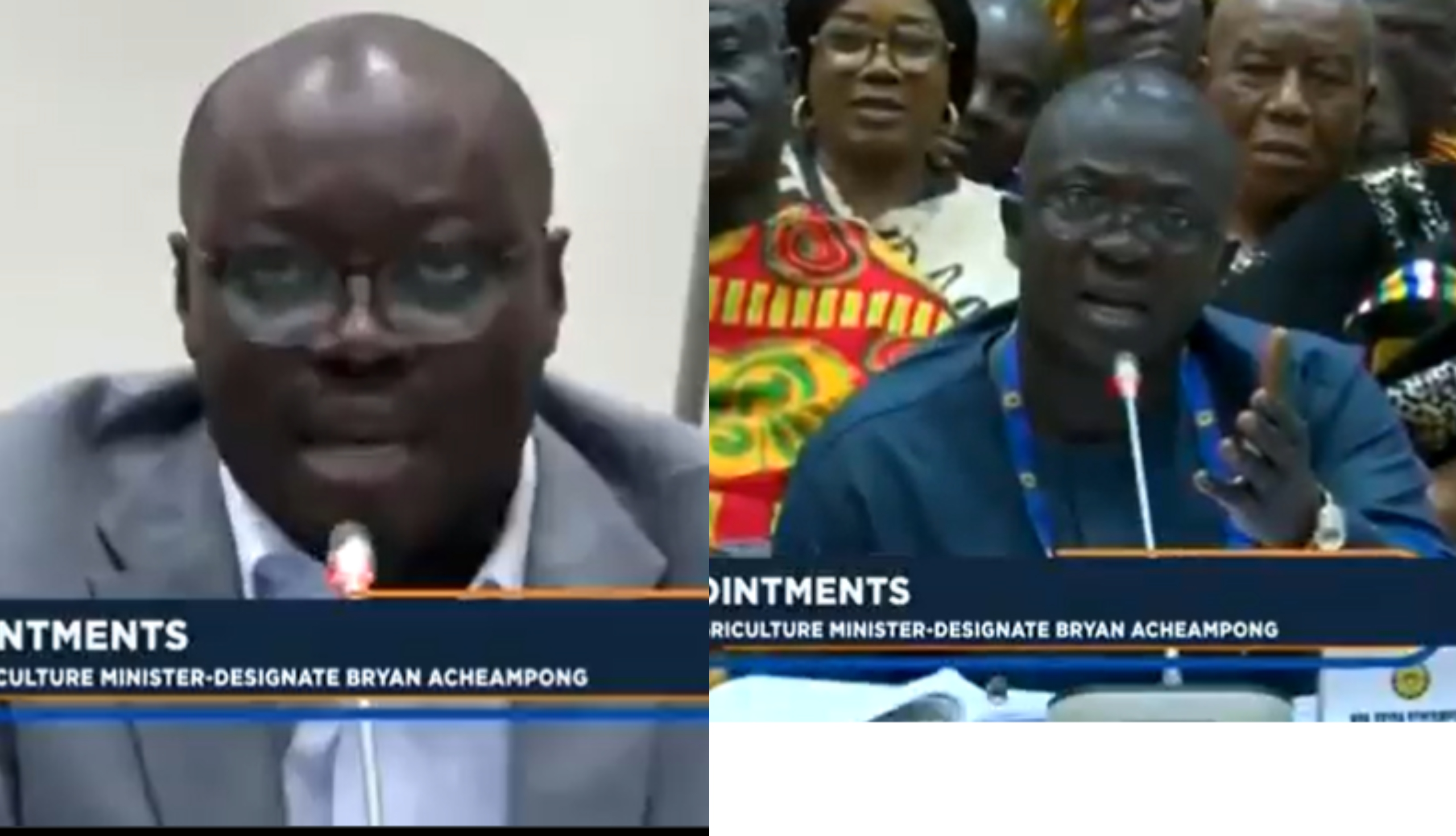 He was accused of deploying armed National Security officers who opened fire on a crowd at the Ayawaso West Wugon by-election. He denied complicity in an incident in 2019 that resulted in the injury and disability of some people.
However, Ato Forson went ahead to question Acheampong's credibility considering the Ayawaso West Wugon by-election incident, saying he would be a good Minister for Food and Agriculture.
It was at this stage that the Minister-designate could no longer bear his disbelief and burst out. "Ato, you are my friend; You must bear witness to my credibility." Before asking "Or you don't trust me again?"
But Minority Leader Acheampong insisted on answering the question, saying the vetting process was not about giving preferential treatment to particular nominees because of friendship or any other consideration other than national interest.
Brian Acheampong can be seen lamenting on live television how disappointed he was to be subjected to such critical scrutiny from someone else he considered his friend.